Is iOS 7.1.2 jailbreak for iPhone worth staying with Apple and not changing your platform to Android? It is surely worth. There are a lot of fans of 'fruit' devices in the world and there are customers who prefer getting other smartphones. This is a common situation for all brands, and if you read iOS 7.1 jailbreak news you know that it is possible to jailbreak untether iOS 7.1 and 7.1.x firmware these days thanks to Pangu app.
Of course, a jailbroken device is sensitive to viruses and different malware files like the one discovered lately that steals money from developers changing ad IDs. But at the same time, there is a jailbreaking community with famous and trusted hackers who comment on iOS 7.1.2 jailbreak news and say that Pangu contains no malicious programs and additions.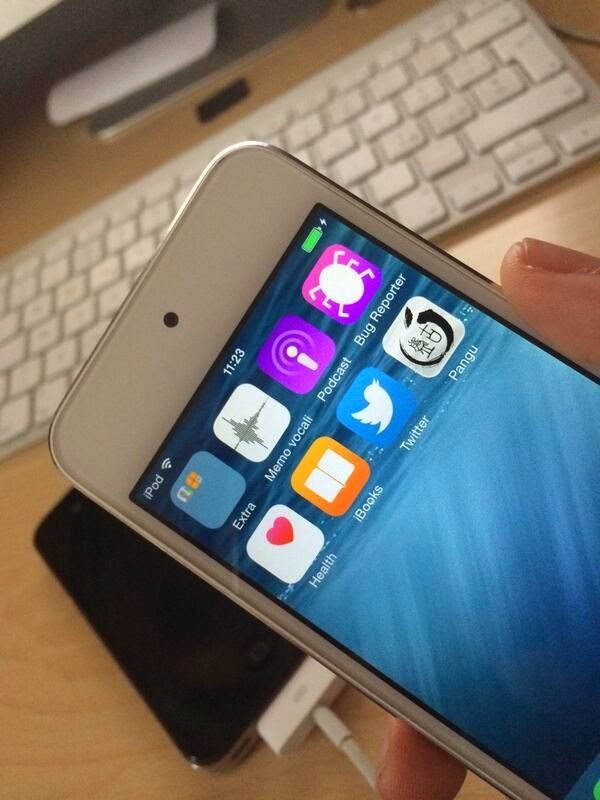 It might be easier to customize Android phone without jailbreaking it, but with Apple strict rules and a little number of customization apps users who have the iPhone or iPad choose to untether jailbreak their gadgets and install tons of useful hacks, tweaks and apps from Cydia unofficial app store.
If two well-known hackers iH8sn0w and MuscleNerd say that it is safe to download jailbreak iOS 7.1.1, 7.1.2 and 7.1 called Pangu [it was developed by earlier unknown Pangu team from China], then it is indeed safe to use this tool.
Jailbreak 7.1 iPhone with Pangu can be easily performed. The program is working automatically, it only makes you change the date on your iDevice to June 2, 2014. This is pretty much it. The Chinese hackers update their program to fix bugs found in previous releases so you can follow their reports and also upgrade your jailbreak to avoid reboot loop and other possible problems.
While 7.1.2 jailbreak for iPhone and iPad exists [and Pangu is the ONLY jailbreak for iOS 7.1.x platform at the moment] it is wrong not to try it out.
There is no need to switch your iOS world to other platforms when you can improve it through jailbreaking and Cydia tweaks.
READ MORE +