Customers who are thinking about getting the next generation smartphone and are not sure who they wanna more, Apple or Samsung, can compare iPhone 6 to Samsung Galaxy Alpha thanks to these nice 3D renderings. Both companies are about to release the update to their smartphone lines, and not many people need both models at once.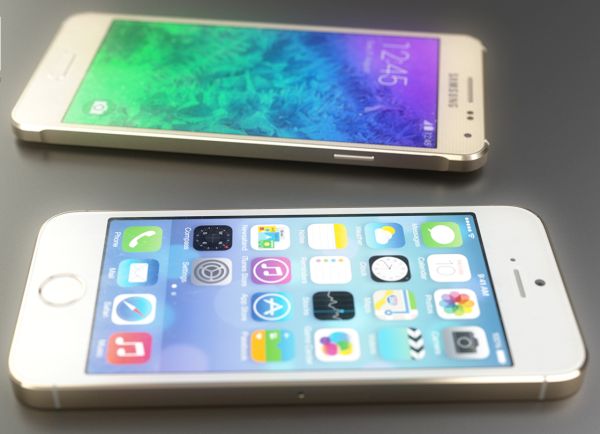 Let's look at iPhone 6 vs Samsung Galaxy Alpha. While there are a lot of leaks and rumors about both handsets, it is interesting to compare them with the iPhone 5S as well.
One well-known designer [you might have heard of Martin Hajek] published a new 3D images of the three models. He just wanted to see what elements Samsung decided to borrow from Apple, as he explains.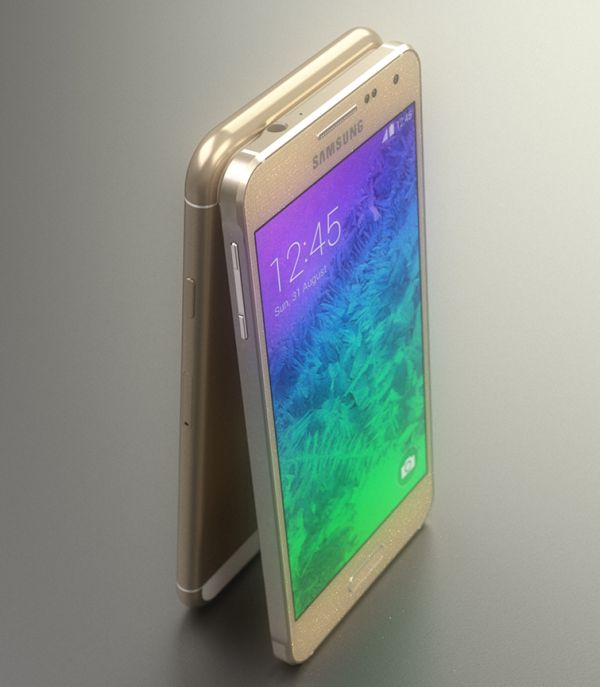 Consumers can judge on their own. Some people prefer getting the fruit giant's creations and others like Samsung more. It's up to you to choose, and remember that these are just concept photos created by a designer. The two companies might release different designed smartphones which we will see this fall.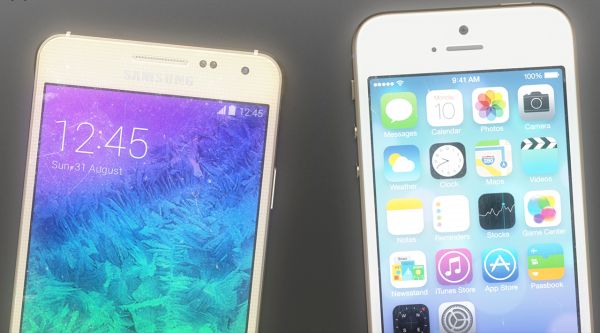 Galaxy Alpha vs iPhone 6 and iPhone 5S
You can notice the Samsung-ish and Apple-ish details no matter how hard both firms are trying to get something from the competitor and become better. The Alpha render reminds of the iPhone 5S, and the iPhone 6 looks thinner.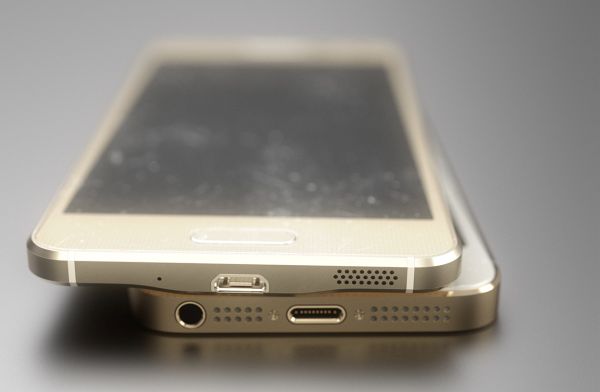 What do you think about this idea? Which model do you like more so far?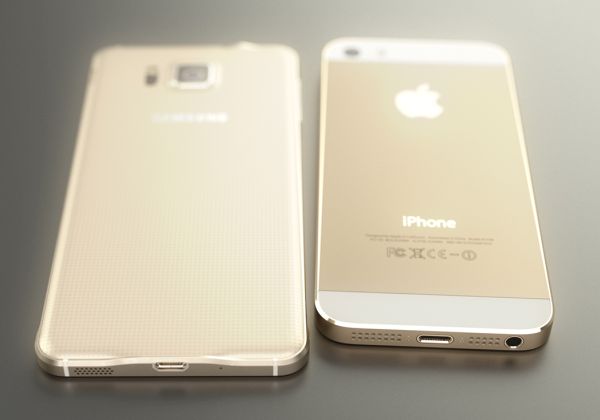 READ MORE +