Who is not looking for iOS 8 true multitasking for the iPhone these days? A lot of users dream about getting real app backgrounding options on their smartphones and Apple doesn't seem to bring such an option to its iDevices. The company is now testing iOS 9 and one of the iOS 9 features brings multitasking on iPad, but not iPhone.
There is a jailbreak tweak that can make your dreams come true. Firstly, use TaiG tool or PP jailbreak to untether iOS 8.1.3, 8.2, 8.3 and 8.4 firmware version. Secondly, get the tweak described below and enjoy running apps in the background.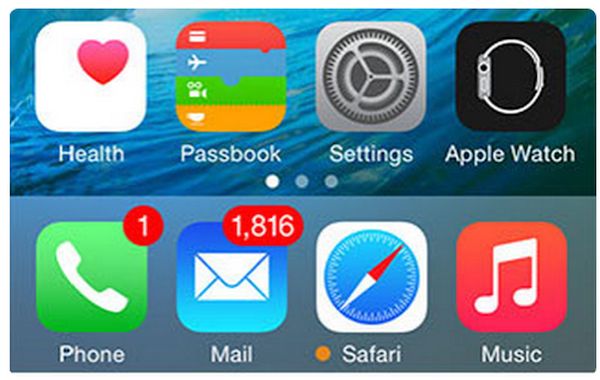 How to Get iPhone True Multitasking Cydia Tweak
Step 1. Before you can install Watchdog iOS 8 tweak on your gadget you should add this source to your repo: http://allankerr.github.io/repo/ – now you can search for it on Cydia and download.
Step 2. The tweak is in beta stage. Still it brings multitasking and this is what we are looking for, aren't we?
Step 3. When you usually close applications they stop running. The tweak however lets you run some apps in the background [they don't have to be launched]. To do so, go to App Switcher on iOS 8 platform and tap the application icon you want to launch in the background. It will be working unless you choose to tap it again and remove from this state.
Step 4. Of course when you have apps running in the background your iPhone battery will be drained faster. Still this could be ok when you, for example, need to upload a lot of files to Google Photos or do something else that requires an app to be working in the background while you are doing other tasks.
You can background different iOS 8 apps using Watchdog tweak.
READ MORE +