4 Inch iPhone Specs: New iPhone SE Without 3D Touch
With Apple March event arriving soon [although no one knows the exact date yet since the company hasn't confirmed anything] users keep wondering about 4 inch iPhone specs and features. Will this smartphone get 3D Touch or not?
We've heard that it could possibly arrive with 3D Touch and some other interesting 4 inch iPhone features that would make it much better than iPhone 5c. The small handset is mostly meant for emerging markets since customers in the U.S., Canada and other parts of the world are ok with buying bigger and more expensive iPhone 6s and 6s Plus right now. Apple will release the new iPhone 7 model in the fall to meet these customers' demand.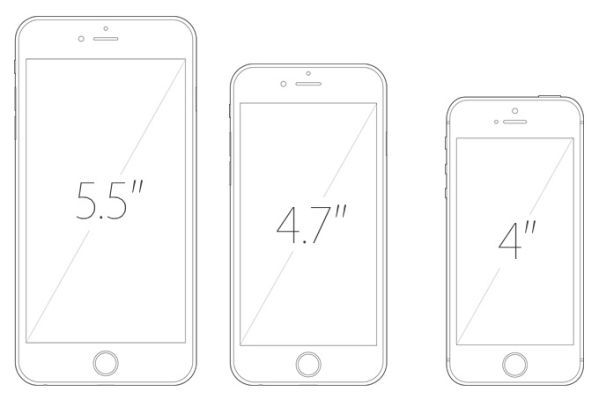 The 4 inch iPhone 3D Touch rumor and leaked image of the phone's display point to no 3D Touch. The iPhone SE [this is possibly the name of this device] has no 3D Touch based on the picture of its barebones display assembly system.
Consumers would surely prefer the smaller iPhone model to feature 3D Touch but we should agree that this option is one of the key improvements offered by iPhone 6s lineup. Apple will unlikely risk to lose the flagship status of 's' models by bringing this popular tool to a cheaper handset.
If the company still decides to include 3D Touch to iPhone SE it would have to increase the price which was rumored to be around $400-$500. At this rumored cost the iPhone 5SE [iPhone SE or iPhone 6c] could get A9 processor, Hey Siri feature, Apple Pay support and other nice specs. We should see the official SE release this March or April, as rumors point.