How to Add Second Home Button on iPhone
Apple has released its iPhone [this is one of the most popular smartphones in 2015] with one Home button unlike a lot of rivals. Users are used to this however it is possible to not only imaging the second smart button but even created iPhone with two buttons. There is a simple trick that requires no jailbreaking or unlocking. Everything can be done with the help of accessories.
If you really need a second Home button on iPhone you should take a look at screen protectors. Some of them become very handy and offer additional options. This post will explain how exactly you can make it happen and get two smart buttons on the Apple handset instead of one.
How to Double Home Button on iPhone
Step 1. Search through available screen protectors and find the one that offers the second button option. This could cost you around $10. Might sound pretty expensive but this works and extends your features.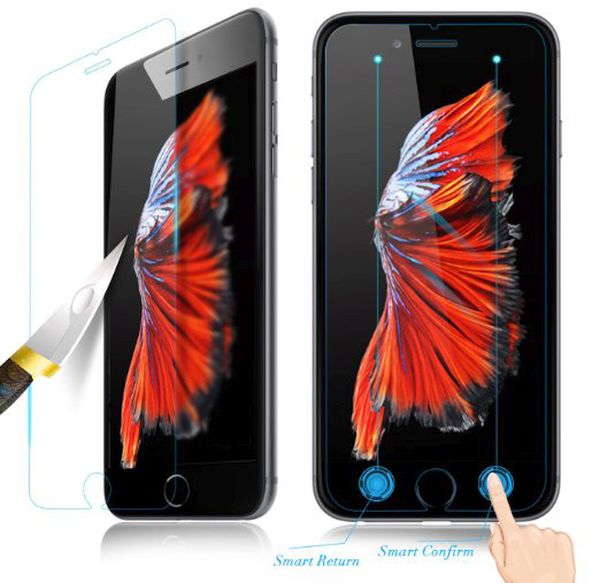 Step 2. The smart protector can truly send the touch signal to your iPhone's screen top [learn how to quickly launch iOS 9 apps using 3D Touch tweak]. This is the place where a lot of applications have different actions which you can use through this second button which can appear at the right or left of the original Home button. The only difference is your second Home button is more virtual and located on the screen protector.
Step 3. Once you got the screen protector and started to use it with your iPhone 6 or newer models iPhone 6s / 6s Plus you are able to do various tricks. For example, you can use this extra button to get 'back' within a program.
There are many other fun options you'll be able to complete with this simple solution. Doesn't it sound curious to give it a try?