Apple Added Some New Features To iOS 9 Beta 2
Apple has recently launched the second beta for latest operating system and here are all new iOS 9 beta 2 features that are described below. With iOS 9 beta 2 being installed on devices Apple has brought some changes and improvements.
Temporarily Delete Apps To Free Up Space For Installation
Apple has been working on reducing the amount of space required for its iOS updates as part of iOS 9, and this new feature is really welcomed.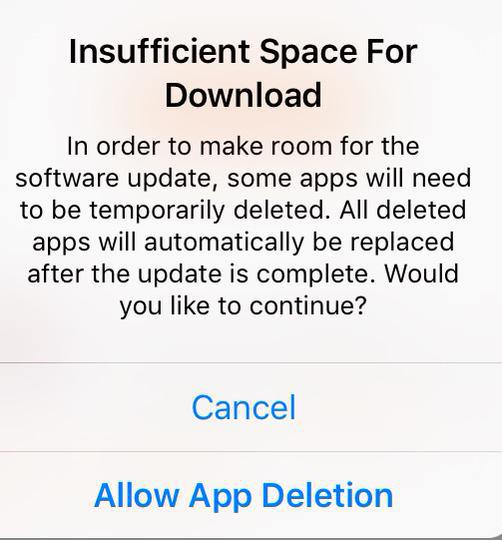 The second beta offers to temporarily delete apps and data before the update begins. The new 'Allow App Deletion' option is shown in that cases when there is no enough storage space for the installation, with data being put back where it came from once the update is finished.
Continuity Makes A Comeback In Multitasking View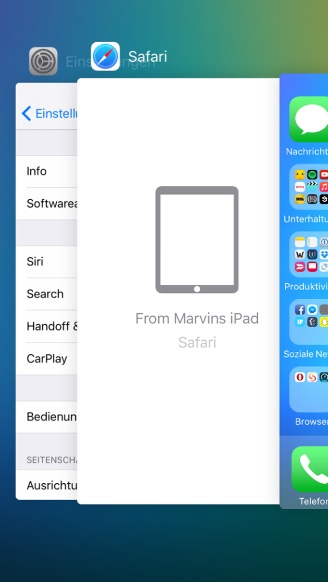 Many users will be happy that Apple returned to the multitasking view, complete with a redesign.
New Wording To Describe Low Power Mode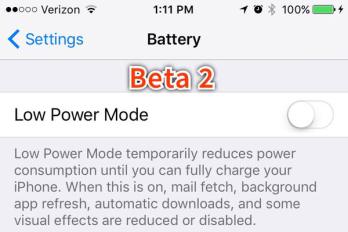 If compare to iOS 8 iOS 9 also has a slightly re-worded option that explains what the Low Power Mode is and how it works. The gist is still the same, but the wording is different. No biggie.
New Undo And Redo Buttons On iPad On-Screen Keyboard
Over on the iPad, the undo/redo text input options on the on-screen keyboard have received new buttons.
Apple Watch App Now Simply Called 'Watch'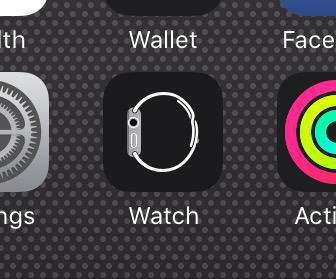 Apple Watch app added during iOS 8.2 is now renamed simply Watch.
News App In iCloud Settings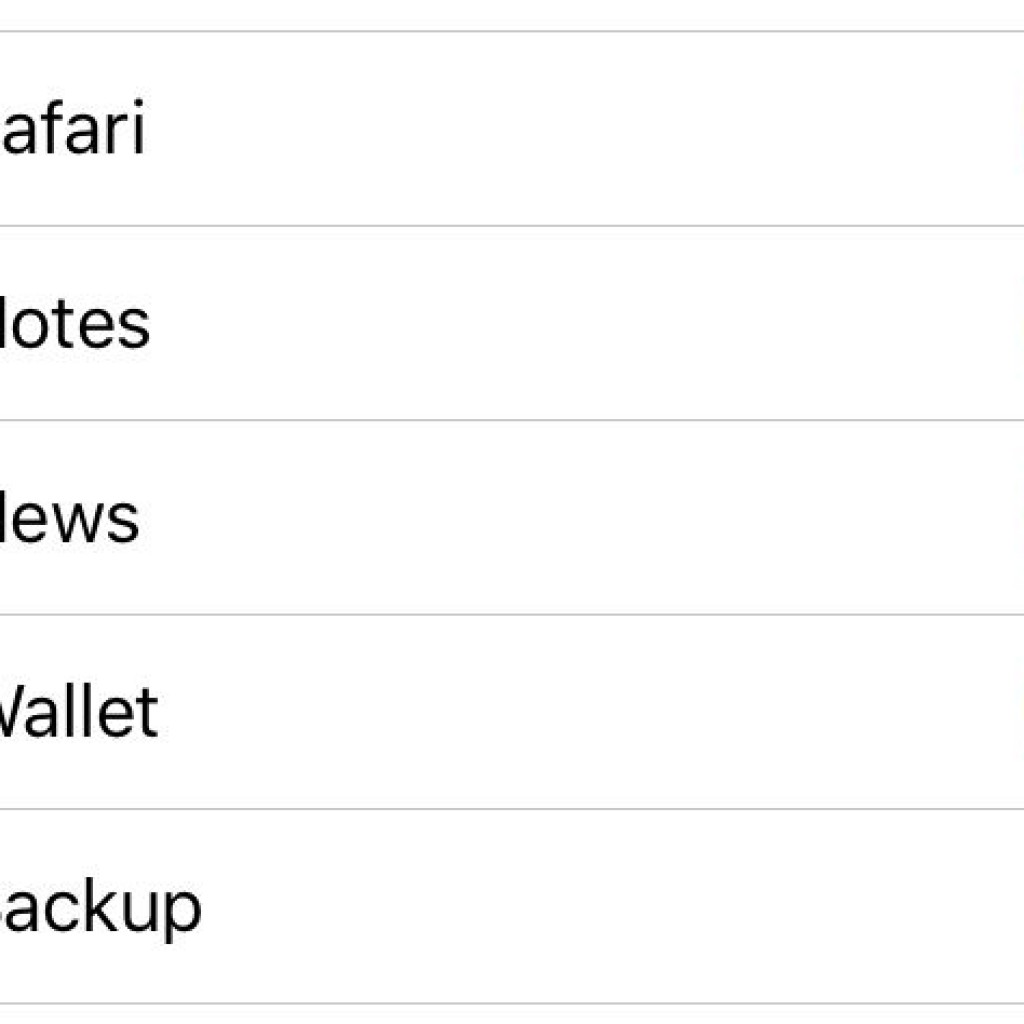 If you go to Settings > iCloud, you'll notice a new entry for News. The app itself is still missing from the scene, but it's clear that Apple is laying down the foundations for it with this little addition.
Podcasts App Gets A New Icon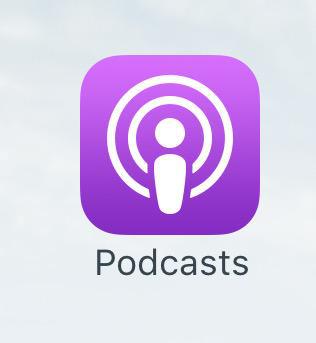 Redesigned Podcasts app in iOS 9 now includesa new icon.
Improved Search
Search is one iOS 9 beta 2 features that was modified with new toggles for third-party apps. With this new option, you can not just search stock apps and services on your iPhone or iPad, but data from third-party apps as well.