When Is Apple Announcing iPhone 6S and 6S Plus?
There are first news about possible iPhone 6S announcement date. Previously we only saw the leaked images of the next generation Apple smartphone, designer's ideas implemented on videos and read about specifications and future iOS 9 features. The Cupertino-based company should present both iOS 9 and iPhone 6S / 6S Plus this fall or at least experts believe this should happen.
When is Apple announcing iPhone 6S? This question wasn't answered before. Analysts all mentioned that this could happen in September or October but no one specified the date. Well, now rumors menion September 18th as the official iPhone 6S announcement date.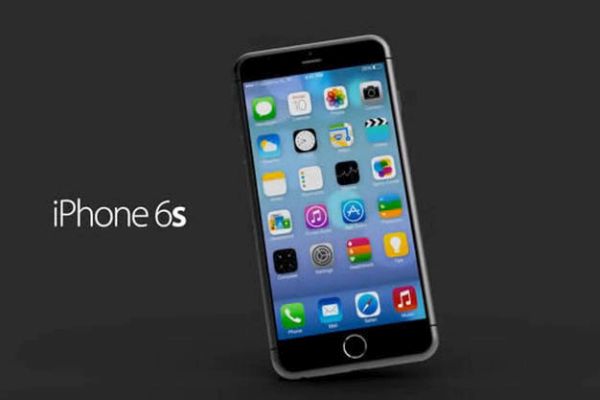 The news is based on the internal Vodafone email that is believed to leak with the information about possible iPhone 6S release date on September 25th. Apple is usually presented its new devices about a week before the official pre-orders date.
Some other sources [these information comes from Foxconn internal leaks] claim that the announcement could be held on September 11th with the final launch on September 18th. It's still hard to believe that Apple could unveil its upcoming gadget on the date when the all U.S. citizens will be remembering all the people who were killed in the 9/11 attack.
These dates can give you an idea on when to expect the improved and enhanced 'fruit' handset with a lot of new features and possibilities.
If you are planning to resell your old iPhone you better do this now. Experts think that the second market price on used smartphones will get price drop in September due to a big number of selling items and the iPhone 6S release.
The Cupertino giant will most likely choose September 18th rather than 11th to introduce its iPhone 6S [and maybe iPhone 6S Plus] that should get a better camera, improved battery life and many other options to enjoy.