Apple Brings Fix to Safari iOS / Mac Bug
Late January a lot of iOS and Mac OS X users kept experiencing the same Safari browser bug [you can also fix bugs with App Store]. It kept crashing and Apple had to find and present Safari crashing bug fix. If you were among many iOS device owners who couldn't use Safari this week – you can now solve the issue and continue using the browser as you regularly did.
According to reports, the fix to Safari iOS bug is centered around Safari Suggestions. This option caused the application to carsh on iOS 9 iPhones and Mac machines. The problem occurred when users were searching for anything using the address bar of their gadget.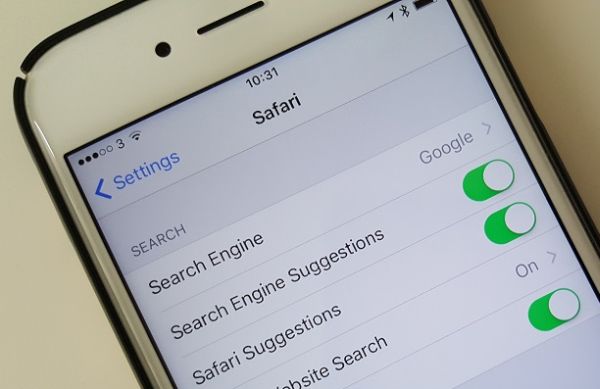 Fix to Mac OS X Safari Problem / iPhone Bug
According to Apple, it successfully fixed the problem [if you are aware of any iOS 9 problems you can report them to Apple using this Report iOS 9 Bugs guide]. It is also believed that users got this unpleasant situation in early am hours as later the issue was gone. If you use your Safari Suggestions feature now you should have no bugs.
Experts who were keeping an eye on this widespread problem [not too many gadgets actually suffered from it still the bug got much attention] believe that it is alleviated right now. Hopefully you get no bugs like this on iPhone / iPad or Mac.
2015 was a year of many bugs, problems and issues for Apple. The company's website kept being off once in a while [mostly during new product releases], it had to update software to solve bugs and quickly develop new iOS firmware version to fight with hackers who were jailbreaking iPhone, iPad and iPod touch.