Apple Company Has Just Launched iOS 7 beta 4 for Downloading
Links to download iOS 7 beta 4 appeared on the website of Apple Developer Center. First links were inactive but now you can get iOS 7 beta without developer account and UDID registration.
As I wrote you yesterday beta 4 had to be released on July 22. But the British hacker attacked the Apple site for developers. But the site is up and running and if you have developer account you can go and get iOS 7 beta 4 direct links.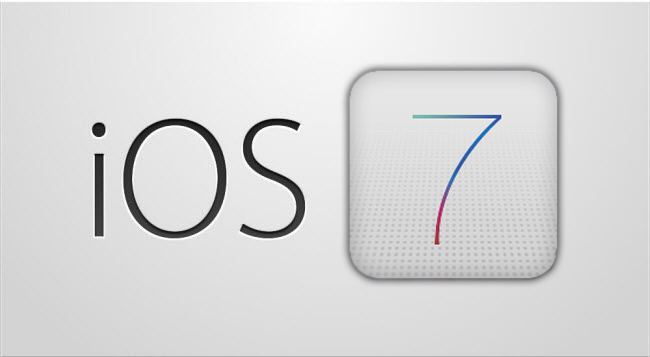 At this time, download links are active on Apple Developer site. The new build of iOS 4 beta 7 is at number 11a4435d. Now only 2 beta releases and new public version will hit the industry. The next test firmware will be iOS 7 beta 5, beta 6 and the last – iOS 7 Gold Master (GB), the final beta version.

iOS 7 beta 4 Download Links
Here below I will provide direct links soon after they will be available. Stay tuned for the new updates, screenshot and other interesting and useful things regarding iOS 7 beta 4 options.