Apple iCloud Voicemail Could Be Based on Siri
Would you like it if iPhone iOS 9 Siri assistant answers your phone calls and transcribes messages? This could be a reality if Apple iCloud Voicemail service launch rumors get confirmed this fall. We all know that the Cupertino-based giant is testing iOS 9 platform and working on the upcoming iPhone 6S Plus / 6S models that should be released sometime in September.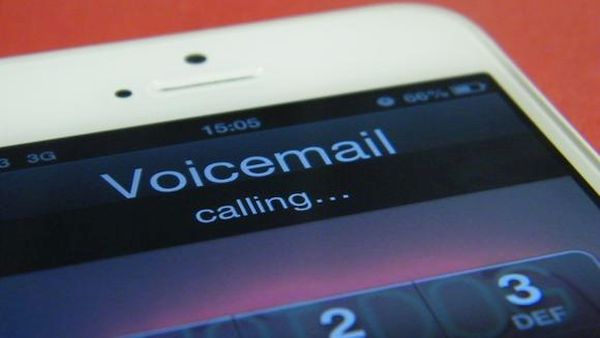 There are rumors about new Apple Voicemail service that will cooperate with current iOS personal assistant and use Siri for message transcription. The 'fruit' giant could launch the service that would work similar to current Google voicemail. As reports mention Apple could improve Siri to make it transcribe voicemails and send texts with transcribed messages. This way iPhone users won't have to listen to their voicemail as everything could be easily read.
As unnamed sources say, Apple is now developing its new Voicemail over iCloud and the company's employees are testing such service for the last couple of weeks. Developers and public beta testers haven't noticed such an improvement in iOS 9 firmware.
Rumors also note that those users who are testing this service explained that when it is impossible to take a call via iCloud Voicemail Siri should answer the phone call. In other words this call wouldn't turn into the standard digital audio recorder [you can also learn how to replace Voicemail with SMS sender right now]. The caller will find out where you are even when you don't answer the call yourself. Siri should be able to tell this information. Then the personal assistant will pass the call to Apple's servers, transcribe voicemail into text and send you a text message.
Apple iCloud Voicemail will let all users to get their voicemail without having to listen to the messages. This is something a lot of people would be happy with.