Apple Company Is Going to Invest In Twitter
Two editors  of authoritative The New York Times, Nick Bilton and Evelyn Rusil, wrote the post that Apple invests in Twitter hundreds of millions of dollars. However both companies have not published any official information, and there is no guarantee that companies will come to general agreement, however, there are still rumors that it can be in the near future.
As mentioned in the news of NYT, the deal could potentially be one of the most strategically important decisions in Tim Cook's career because of growing competition from Google and Facebook. In addition, Apple lags far behind in the social products and all the company's latest attempt to enter this market turned a failure. If the deal goes into the formal stage, it will be a truly unique solution for Cupertino company, because it is better to Apple to invest in Twitter which is a giant in social networking.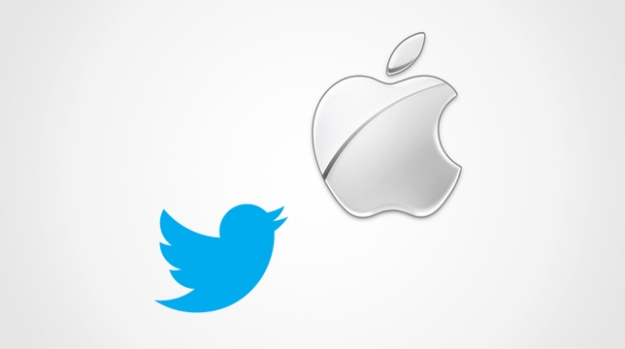 The current situation of strengthen the alliance of different companies like Google and Samsung forced Apple to choose his side. For example, Apple invests in Twitter after the company's relationship soured with Facebook. In 2010, the company sought to integrate Facebook into its own service Ping, but the deal broke off. According to Steve Jobs, Facebook offer was too embarrassing condition that we could not agree.
Apple, which spent months on the implementation of the system integration of Facebook into its own mobile operating system iOS, gradually shifted to cooperate with Twitter. Remember updated Twitter app for iPhone and improved app in iOS 6.
Earlier this year, Dick Costolo, Twitter's chief executive, said the company had "truckloads of money in the bank." Also Costolo has recently mentioned in the interview which may confirm Apple investments in Twitter:
Those guys are a great partner, we think of them as a company that our company looks up to
I think that it is good decision for Cupertino company. If Apple invests in Twitter that would be great for both companies. Apple must catch up lost ground in social networks and Twitter needs to catch up Facebook.