Apple iPad 2 vs. iPad 3 – Who Is the Winner?
You were the first in the queue to buy the second iPad? But now, when you saw the release of the superb third generation gadget you are in doubt which is the best for you? Well, let us resolve this problem for you. We are going to compare those two tablets, and help you to decide whether you should change iPad 2 into the third version.
Apple iPad 2 vs. iPad 3. Let's start.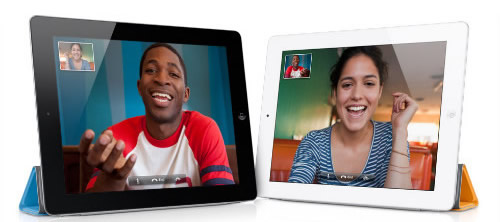 The third iPad is widely known for its high resolution display. To be more specific, the new iPad 3 is equipped with the Retina display, its resolution is a massive four times that of the iPad 2's. The new display makes the old palette look muted now. It is perfect for gaming, reading and browsing for sure.
Still not sure which is better? Well, how about the iPad's 3 dual-core A5X processor. You would be impressed by that you can now play, for instance, such graphically intensive apps like Galaxy on Fire 2 HD. This game will load more quickly and run more smoothly. So, Apple iPad 2 vs. iPad 3 struggle has already chosen the winner. But this is not the end.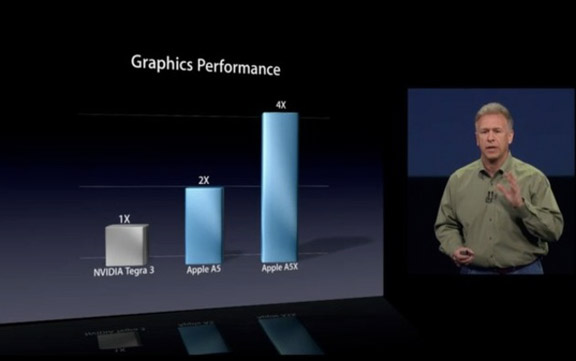 The new iPad 3 got the new 5MP camera. This camera gives the similar results to the iPhone 4 in daylight and is a big improvement. This is another reason for changing your iPad 2 into iPad 3.
To tell the truth, the new iPad is considered to be the best on our planet. It deserves respect for its Retina display, enviable App Store selection, impressive performance and battery life. So, there is no chances, as to us, that Apple iPad 2 vs. iPad 3 fight will be won by the first competitor. But, if you are completely satisfied with the iPad 2 it is your own decision.
Read more about the Apple iPad 2 vs. iPad 3 here. Get only the freshest news with us! See you!