Apple Shares Fix to iPhone and iPad Pro iTunes Error 56
We have heard about error 56 iPhone 6 and this error now bothers iPad Pro users. If you have the 9.7-inch iPad Pro model that was released in spring you might also get error 56 iTunes iPad Pro after updating to iOS 9.3.2 firmware version.
Anyways, while it is not iPhone update error 56 this time – you might still want to know how to fix it and if iPhone 6 error 56 fix could work on iPad Pro device after you get all iOS 9.3.2 changes and improvements. Apple has a solution to all 9.7-inch iPad Pro owners and you have to learn what the company says about the problem.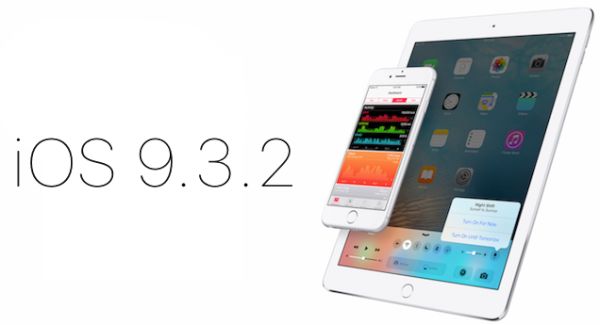 Firstly, the bug seems to only brick iPad Pro models with 9.7-inch screen. Secondly, the issue arrives after you install iOS 9.3.2 release. This firmware was updated in May and a lot of users still haven't installed it.
Apple knows that some users get error and shares only one iPad Pro error 56 solution at the moment. It asks all users who experience problems to contact Apple Support team. Maybe the 'fruit' giant would offer soon iOS 9.3.x update which will finally fix the bug. Right now if you get 'error 56' you might become bricked. If you iPad Pro is a brick you should definitely contact Apple and resolve this issue.
The Cupertino-based giant assures that only a small number of users comes across error 56. All other iPhone and iPad owners who are now running iOS 9.3.2 have no brick issues or errors [you can download iOS 9.3.2 through direct ipsw links].
Have you had any issues with update?