Browsing All Posts By
Ali Gorelova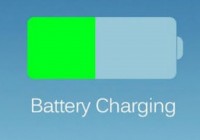 Do you experience iOS 11 battery drain after installing this iPhone or iPad firmware version? You can follow some useful tips and improve your battery life, extend it or save for ...
READ MORE +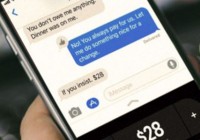 Do you know that it is possible to use iMessage as money transfer? This iPhone and iPad application get some curious improvements in iOS 11 . A lot of users and developers are now ...
READ MORE +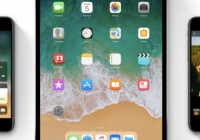 Follow new iOS 11 tips to explore the possibilities Apple is about to bring to millions of iPhone fans from all over the world. For example, you can now reboot your iPhone without ...
READ MORE +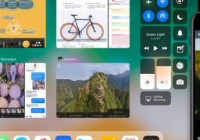 Apple is testing the next iOS 11. This firmware version is brand new. Developers and public beta testers who decided to download and install iOS 11 should learn some interesting ...
READ MORE +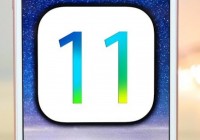 Would you like to explore all the new iOS 11 features on your own? It is actually possible and we'll tell you how exactly you can download this firmware beta version and install ...
READ MORE +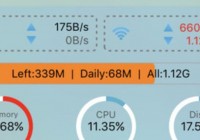 Once you master how to fix iPhone boot loop you can easily track your data usage on iPhone 6, 7 and other models. Firstly, it is possible with your network. Secondly, there are a ...
READ MORE +
It is easy to promote your business with your iPhone. Do you offer products or services to users? Create an iPhone business card and make it special to attract more customers and ...
READ MORE +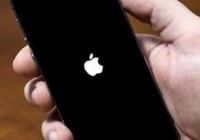 Why does my phone keep restarting itself? Can it only happen to older iPhone model like iPhone 6, 6s or be also observed on newer versions such as 6s and 7? Apple users who come ...
READ MORE +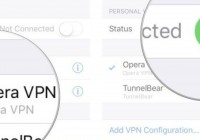 Why would you need to use iPhone VPN app? How to configure this service? Users who are not familiar with VPN could ask these questions one day. Let's figure out how you can use ...
READ MORE +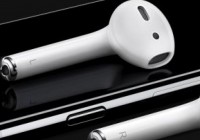 iPhone users who like to listen to music and use AirPods with their smartphone should once in a while update AirPods to the most recent firmware version. Apple releases software ...
READ MORE +