Browsing All Posts By
Ali Gorelova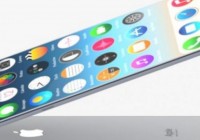 Does iPhone 7 have wireless charging support? You probably know that there are many Android smartphones with this option and thus 'fruit' users also wonder how Apple is planning ...
READ MORE +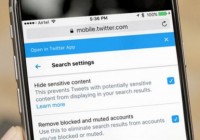 Sometimes you don't even know that sensitive content is present in your search results while this really happens. To stop anything like this you should simply enable safe search ...
READ MORE +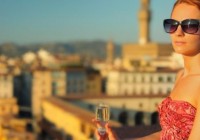 You don't have to own iPhone 7 Plus model to enjoy the awesome portrait mode that adds blur background effect to your older phone version. Users with iPhone 7, iPhone 6s, 6 can ...
READ MORE +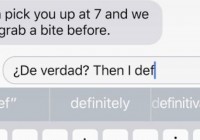 Have you noticed that your multilingual keyboard is not working on iOS 10 iPhone 7 or iPad? You might have forgotten to set it up. Let's figure out how you can use your ...
READ MORE +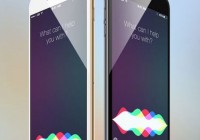 You probably know how to use Siri to complete your everyday tasks on your iPhone or iPad. Are you familiar with the apps that work with Siri? Does this assistant work with third ...
READ MORE +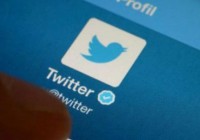 Are you looking for an interesting iPhone video downloader to save videos from different social networks right on your smartphone? We have already explained how you can import ...
READ MORE +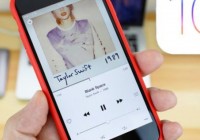 Do you have a lot of music files on your iPhone updated to iOS 10 version? Would you like to access downloaded music on iPhone and see no other songs you have? It is possible to ...
READ MORE +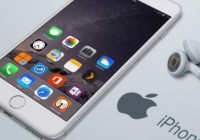 Did you know that iPhone photo download was available for your stock Messages app? What does this mean? It's simple. You can import photo from Messages and save it on your handset ...
READ MORE +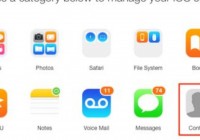 You might have heard how easily Android users can create contact groups on their smartphones. This is impossible on Apple phones, even the latest iPhone 7 and iPhone 7 Plus models ...
READ MORE +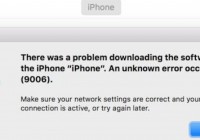 There are many Apple error codes you see once in a while on your iPhone 7, other iPhone model, iPad or other 'fruit' devices . Most of us starts searching guides on how to fix ...
READ MORE +