Browsing All Posts By
Ali Gorelova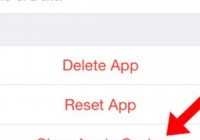 Is your iPhone 7 running out of space? Do you take thousands of images every day, upload various iOS 10 apps, download and watch videos? There is a useful guide below which ...
READ MORE +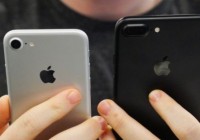 Are you running iOS 10.3 now? This is the most recent mobile operating system released by Apple this spring. Follow iOS 10 tricks and tips if you nee to change your Apple ID email ...
READ MORE +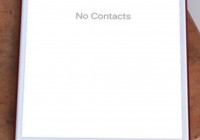 Are you using iOS 10 on your iPhone or iPad? Do you experience problems while syncing your contacts with iCloud? A number of Apple users report such bugs so we decided to share a ...
READ MORE +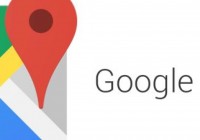 Are you new to setting up your Google Maps language on iPhone 7 or other Apple phone with this program? You can switch between languages since you are the one who can set up any ...
READ MORE +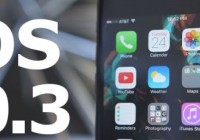 Apple presented a major update to its original iOS 10 firmware version. It is iOS 10.3 that is most likely the last big upgrade before the next iOS 11. We'll hear more about '11' ...
READ MORE +
Are you missing contacts on your iPhone 7, 6s, 6 or earlier device? There is one simple secret you can test to quickly retrieve your contact list from iCloud. It works on the ...
READ MORE +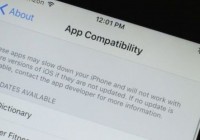 Can you tell if the applications you are running on your iOS 10.3 iPhone are 32 or 64 bit? Why do you need to know the type of the programs you have? Apple presented the new iOS ...
READ MORE +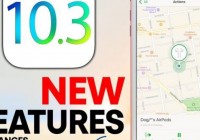 Apple has finally released its new iOS 10.3 with updated features and some interesting tips you can use on your iPhone and iPad right away, as soon as you update to iOS 10.3. This ...
READ MORE +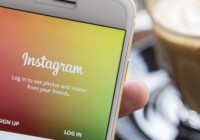 Do you use Instagram on your iPhone? There are a lot of interesting Instagram tips and tricks you can follow to complete various goals. Two Factor Authentication Instagram iPhone ...
READ MORE +
It's great when you protect your personal accounts (for social networks and websites) before anything occurs. Thus if you are a fan of tweets you are highly advise to use two step ...
READ MORE +