Browsing All Posts By
Ali Gorelova
It's great when you protect your personal accounts (for social networks and websites) before anything occurs. Thus if you are a fan of tweets you are highly advise to use two step ...
READ MORE +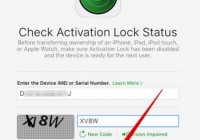 You can no longer use the Apple's Activation Lock Status check page since the company removed it due to the possibility of hacks. The company decided to secure IMEI checking ...
READ MORE +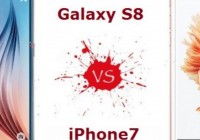 It's a good idea to compare Apple iPhone and Samsung Galaxy models to decide which phone is better to get. Everyone knows that the next 'fruit' gadget upgrade should be expected ...
READ MORE +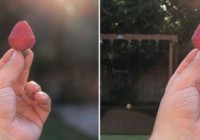 Are you tired of your iPhone taking double photos? It is so easy to deal with this problem that you'll love the quick fix offered below. Sometimes users do experience problems ...
READ MORE +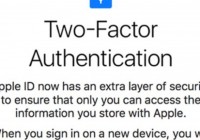 When you become an Apple fan you start liking all the products the company releases. For example, a lot of users who have the iPhone 7 or other model also own Apple Mac, iPad or ...
READ MORE +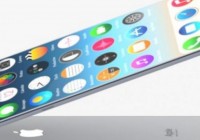 Does iPhone 7 have wireless charging support? You probably know that there are many Android smartphones with this option and thus 'fruit' users also wonder how Apple is planning ...
READ MORE +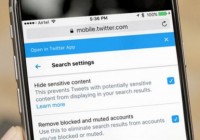 Sometimes you don't even know that sensitive content is present in your search results while this really happens. To stop anything like this you should simply enable safe search ...
READ MORE +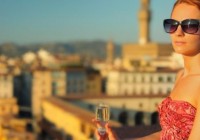 You don't have to own iPhone 7 Plus model to enjoy the awesome portrait mode that adds blur background effect to your older phone version. Users with iPhone 7, iPhone 6s, 6 can ...
READ MORE +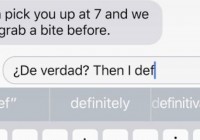 Have you noticed that your multilingual keyboard is not working on iOS 10 iPhone 7 or iPad? You might have forgotten to set it up. Let's figure out how you can use your ...
READ MORE +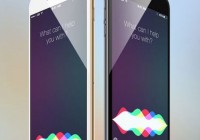 You probably know how to use Siri to complete your everyday tasks on your iPhone or iPad. Are you familiar with the apps that work with Siri? Does this assistant work with third ...
READ MORE +