Browsing All Posts By
Andy McGee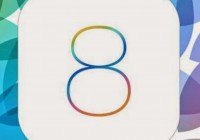 The release for the new firmware for Apple mobile devices makes users curious about the iOS 8 jailbreak status. Developers and some ordinary users are already testing the first ...
READ MORE +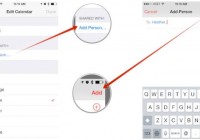 iCloud is free to use so a lot of Apple customers take all benefits it can offer you at no additional cost. For example, you can learn how to share iCloud calendar with other ...
READ MORE +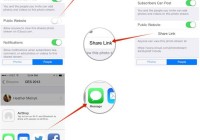 Not all people use iPhones, iPad and Mac machines developed by Apple, still you might like to share PhotoStream with others who don't have a fruit gadget. How is it possible to ...
READ MORE +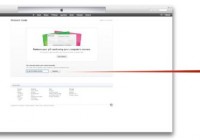 Sometimes you might get a present from your friends that you have no idea how to use. It could be the App Store gift card or iBooks, iTunes gift card or even promo code for iOS ...
READ MORE +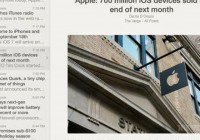 iOS Reeder update is offered for iDevice users. This news-reading application is pretty popular among businessmen and users who like to keep a hand on the life's pulse. The ...
READ MORE +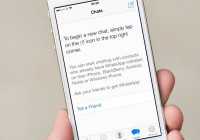 Fans of WhatsApp that is not working should not worry. Just like iMessage issue there is the problem with the app servers and not your iPhone or iPad. WhatsApp servers are down ...
READ MORE +
The well-known and standing for a long time iMessage deliver failure on iOS 7 and other firmwares is worsened by the server glitch, according to Apple. This company has to deal ...
READ MORE +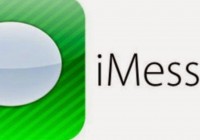 iMessage issues that troubled some people who decided to leave their iPhone for another brand looked too frustrating to one person. The former iPhone owner who decided to start ...
READ MORE +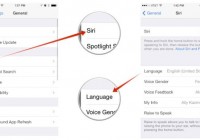 Sometimes you borrow your iPhone / iPad to kids or friends. It might also happen that you purchased a used iDevice from someone on the Internet and it came with a strange language ...
READ MORE +
You can always type to Siri instead of talk on your iPhone 5S and other models / iDevices. This program understands a lot of commands and knows answers to different questions. ...
READ MORE +