How to Avoid an iOS App Crash
Many people face iOS app crashes problems on their iDevices and the reasons for that may be very different. If you have iPhone, iPad or iPod Touch device running an iOS 5, 5.0.1 or 5.1 and have app crash issues, then we have some solutions and iPhone hacks for this problem.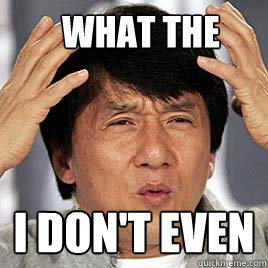 First of all we have to ask: is your device jailbroken? If yes, then it may be the main reason for your problems. If you are jailbroken and  have installed some tweaks or apps before the apps began to crash, exactly they could be the core of the problem. Try to uninstall newly installed jailbreak apps from your Cydia. To do that: launch Cydia go to Manage tab, open Packages and find most recent of them  by navigating through all the packages. It could be a bit inconvenient because they are sorted in alphabetical order and there's no way so arrange them by date.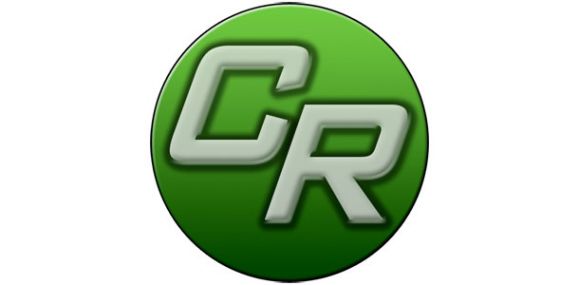 You can also get Crash Reporter via Cydia Store within BigBoss repo. The app will help you to analyze the main reason of those app crashes.
If your device is not jailbroken or the methods described above doesn't help try to reinstall crashing apps. If even this doesn't help, and you still get the same problem after all those actions, you probably should restore your iDevice to stock iOS firmware. To do that just connect your device to iTunes and click Restore in iTunes window. After the restore you can easily jailbreak your device again by using following solutions:
As some people report, the most common problems with app crash is applications and tweaks from Cydia. The may work properly on most devices but don't forget that those are still third-party apps not checked on all iDevices, all firmware versions and may conflict with your software as well as with other Cydia apps.