Best Buy Offers Discounts on Apple Gadgets
Are you looking for nice Best Buy discounts? Apple fans can get some interesting deals on Apple Watch, iPad, MacBook and other 'fruit' gadgets [Apple brought new iPhone SE leasing program to India]. There are different discounts offered by different Apple retailers. Take a look at some curious deals you can get right now.
For example, Best Buy discount Apple Watch can save you $200. The discount can be less than $200 as this is the maximum you can get. There are different 'fruit' smartwatch versions you can choose from. This Watch has become popular among many iPhone owners. It works in pair with Apple smartphones and allows checking different information right on your wrist.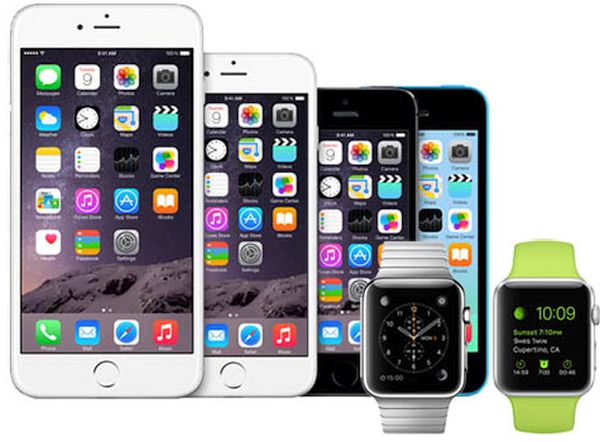 You can get Space Black Stainless Steel smartwatch at $349 or $399. Milanese Loop version models cost $449 or $499 depending on the version you prefer. It is possible to pick 38mmor 42mm smartwatch [Apple is testing watchOS 2.2.1 beta with developers now].
Users who are looking for other gadgets can also look at other Best Buy discounts. Thus iPad fans can get up to $70 off the iPad mini 2. Customers can buy 16GB iPad mini 2 at $199.99. You can select either space gray or silver model at this price. At the same time Best Buy provides $75 off the 12.9-inch iPad Pro device.
MacBook Pro can be found with $225 discount. Customers get the choices with both Retina and non-Retina screens. The non-Retina versions could cost around $875 and Retina models are prices over $1,000. The 11-inch and 13-inch MacBook Air models are offered at $750 and $850.
Apple rarely offers big discounts on its devices.