Bring 3D Touch Multitasking to iPhone 6 / iPhone 5 [Jailbreak Tweak]
Only the iPhone 6s and iPhone 6s Plus can boast real 3D Touch multitasking options. All other models are officially not supported by this innovative feature introduced in the end of 2015. Still it is possible to bring iPhone 3D Touch multitasking to older handsets, including iPhone 6 and iPhone 5 if you have a jailbroken device and know about one wonderful tweak.
Actually there are several different jailbreak tweaks that are designed to bring experience similar to 3D Touch multitasking to the unsupported Apple smartphones. We will talk about one of such creations.
Cool 3D Touch Multitasking Tweak for iPhone 6 / iPhone 5
The jaiblroken app is called SwipeSwitcher. It can make some exclusive iPhone 6s options available on your older iPhone version. You'll be able to launch App Switcher using 3D Touch on your display's left edge. In other words, you'll get to use a new shortcut on your handset.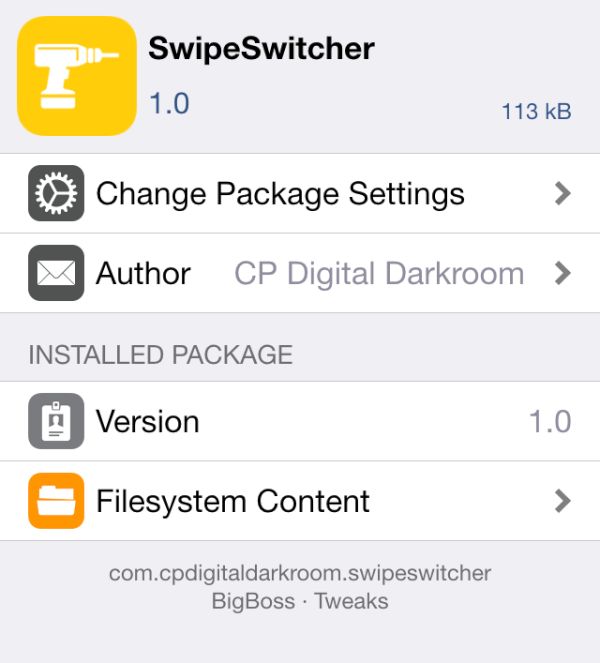 When you download and install 3D Touch multitasking iPhone 6 tweak is available for free on Cydia. You can find it on the BigBoss repository that has a lot of interesting additions to offer.
One you have the app installed it will be turned on by default. When you swipe in from your screen's top left edge you will now launch App Switcher which is a fast and simple gesture similar to what 3D Touch multitasking offers.
You will also get the screen split into two parts. You can swipe from the top left half of the display you will be able to use App Switcher tool. When you swipe from the bottom left half you will get a chance to return to the previous app's page.
Isn't it so much fun?