You Can Bring iPad Pro 3D Touch Feature Alive
Users found a way how to bring 3D Touch on iPad Pro [here is what to do if your new iPad Pro stops responding]. You'll have to use the Apple Pencil accessory. Would you have to jailbreak? The original 3D Touch is introduced on the iPhone 6s and 6s Plus this fall. Users find it useful but unfortunately the feature is not available on other gadgets unless you jailbreak them and find tweaks that offer similar experience.
iPad Pro 3D Touch possibility is found by Hamza Sood. This well-known developer answers the question 'how to add 3d touch to iPad without jailbreak.' If you are using iPad Pro which is the most recent tablet device released in November – there is no need to use Apple Pencil and make 3D Touch alive unless you jailbreak.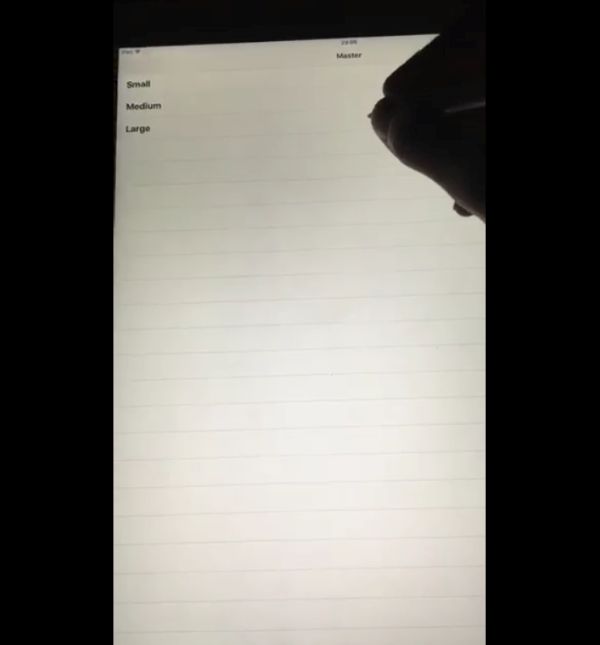 Sood performed iOS 9 jailbreak and managed to somehow link the software with Apple Pencil pressure. This way he was able to manipulate the pressure and get similar responses to 3D Touch. If you are jailbroken but have no Pencil – you won't be able to awoke the 3D Touch option. It only comes alive thanks to the sensors included into Apple Pencil that can distinguish between sketching, painting, writing etc.
The trick is nice but it's not available to public. Could Apple offer 3D Touch to the next iPad Pro? Would it upgrade other gadgets to offer the same thing iPhone 6s offers? Millions of customers would be happy to buy a new device if it comes with some great and popular options. Still most features users really enjoy getting are possible to install through jailbreaking and it is impossible to jailbreak iOS 9.1. Only earlier firmware versions can be jailbroken at the moment.