How to Change Music Icon on iPhone with Song's Artwork [iOS 9 Jailbreak Tweak]
Users who are running iOS 9 firmware and wish to add some minor changes to the look of their device might want to replace music icon on iPhone with the artwork that goes along with the song you are listening to. There are other iPhone music icon iOS 9 Cydia tweaks you can use. While the popular Articon tool doesn't support iOS 9 firmware – there is an alternative solution for your iDevice.
Apple presented iOS 9 update this fall. It is possible to jailbreak iOS 9 with Pangu however it is impossible to jailbreak iOS 9.1 so you cannot use the tweak if you have already installed this most recent firmware version on the iPhone 6s or other model.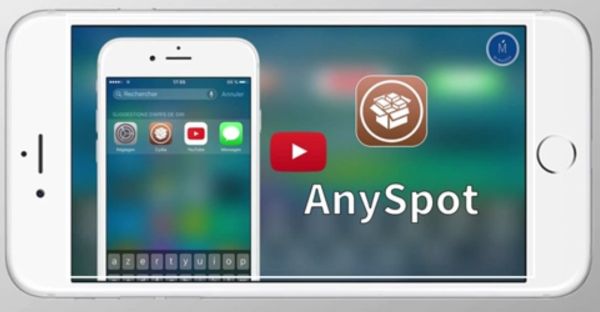 How to Change Music iCon on iPhone iOS 9
Step 1. In order to replace your iOS 9 Music application icon with the song's artwork you should visit the BigBoss repository on Cydia store and download Cairo program. It costs $1.49 and it is designed to change your icon just what we wanted to do. The app is also similar to the good old Articon program.
Step 2. With the tweak installed you can start using it at once. It doesn't arrive with the special pane you can configure.
Step 3. When you are playing a song on iOS 9 iPhone now you will see no Music app icon on your Home screen. This icon is automatically replaced with the album artwork for the song you are listening to. This is exactly the same image as the one shown in your Music Now Playing section.
The same tweak should work with other tools that are playing tunes, including Pandora and Spotify. The app does what it is supposed to do. You can also search for free alternatives if you device that it is too much to pay for the opportunity to replace your Music app icon with album's image.