Change Siri Language on iPhone 5 and Other iDevices
Sometimes you borrow your iPhone / iPad to kids or friends. It might also happen that you purchased a used iDevice from someone on the Internet and it came with a strange language installed on it. How can you change Siri language on iPhone 5 / 4S / 5S / 5c / 4, iPad and other iDevice?
The instruction is simple. You will follow the steps and be ok within moments. You know that Apple made the personal assistant bi-lingual to support users from all over the world. There are dozens of options to choose from. Maybe someone you know speaks a foreign language and you need to adjust iPhone 4S Siri language setting or settings on other models.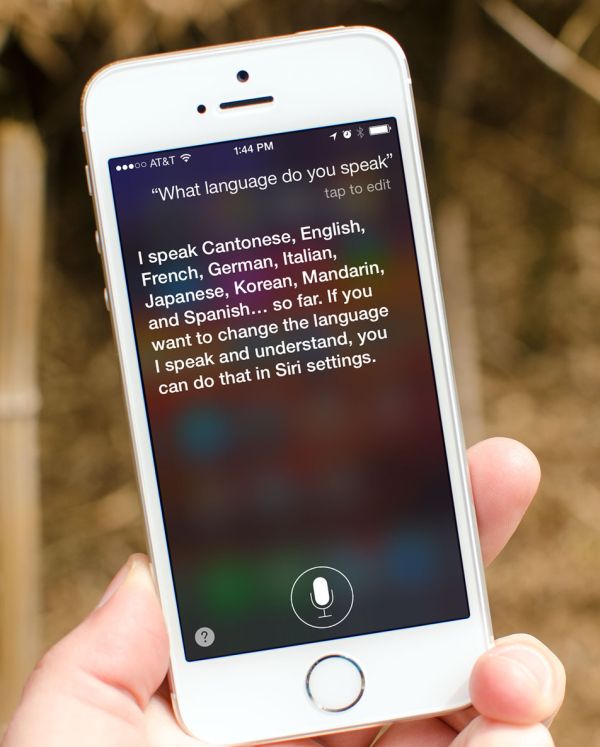 Change Siri Language iPad / iPhone Guide
Once again we'll mention this is not complicated. It is simple to program Siri to your native language or switch to a foreign language whenever you need it.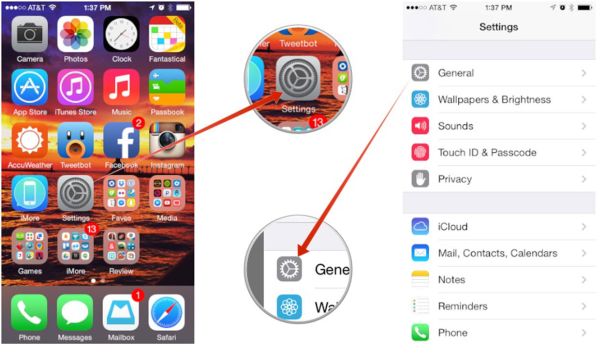 Step 1. Take your iDevice.
Step 2. Open Settings app.
Step 3. Select the General menu and Siri.
Step 4. Open Language and choose the language for your personal assistant.
Siri will speak and understand the language you select from now on. You can always change it when needed. Remember to exit Settings app once you are done.
We hope that our short Siri language change instruction has helped you to solve the possible problems.