Cydia Substrate Bug Fix Download Available
iPhone, iPad and iPod touch users and iOS developers who got a chance to jailbreak iOS 9 firmware with Pangu tool and installed the new Cydia Substrate offered by Saurik can now get the fixes to some of the issues that have surfaced. Both jailbreaking program and Saurik's popular store are now updated to newer versions.
If you are looking for Cydia Substrate bug fix – it is available for download through Cydia app [learn how many users are already running iOS 9]. The program is updated to version 0.9.6010 [the previous release offered earlier this week was the 0.9.6000] and you are welcome to get it right away. The new package solves some bugs. For example, users noticed that the previous version of Substrate contained the issues with Cydia extensions upload. They didn't load because of the armv7 32-bit slice problem which now turns to be completely fixed.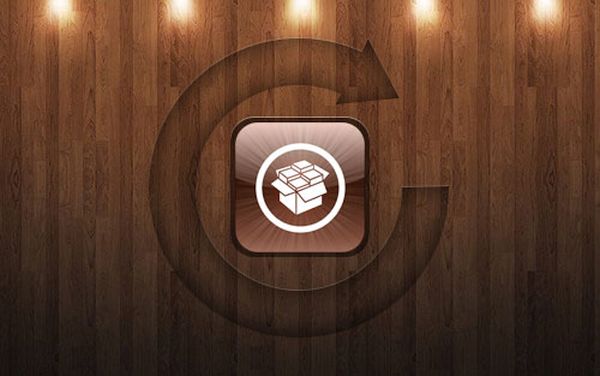 While the Cydia Substrate issue is fixed in the package upgrade there are some possible issues with other extensions. According to the store developer, Apple added some changes to 32-bit binaries and devs have to recompile their jailbreak applications or they can crash / fail / not load. It is possible to prevent such problems if everything is recompiled through WI, -segalign, 4000 in time.
If you get the problem and cannot load your iOS 9 extensions from Cydia store after jailbreaking iPhone or iPad with Pangu untether program – you can download the latest Cydia Substrate option and the issues will be solved.
It is possible to download and install the package directly from Cydia. Choose the Update tab and you'll find the new release available for download. It's cool that more and more iOS 9 packages get updates these days. A lot of users are jailbreaking because no matter how many new features Apple added to iOS 9 firmware – it still doesn't let to fully customize its iDevices. The only way to change everything about your mobile platform is through Cydia third-party apps and tweaks.