Will Dev-Team Release Permanent iPhone Unlock by NCK Code?
As you might know, couple of months ago the  famous hacker  MuscleNerd, who is a member of iPhone Dev Team wrote in his Twitter, that the latest unlock for iPhone 4 baseband 1.0.11, 1.0.13, 1.0.14 using NCK unlock exploit will not start before the iOS 4.3 will be released. This is because the initial exploit discovered by Sherif Hashim did not turn out to be as promising as they had all hoped, in fact it only could unlock Muscle Nerd's iPhone on USA T-Mobile SIM. While the Dev-Team are back to square one again, they are going to try a new theoretical iPhone unlocking method that was attempted by Geohot three years ago.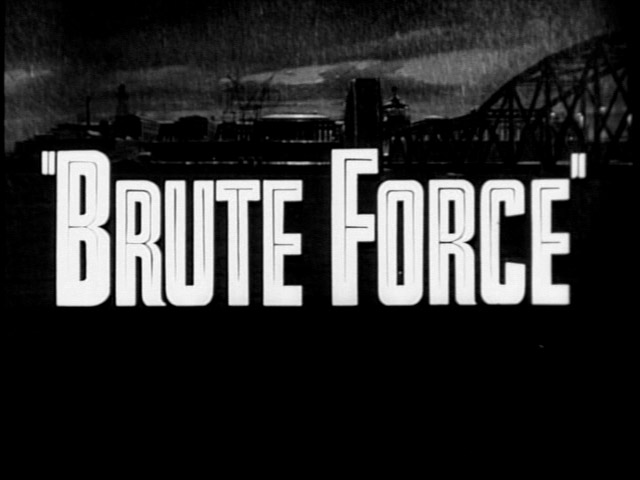 This new theoretical unlocking method called NCK unlocking has the possibility (if the Dev-Team are able to carry this method of unlocking out) to permanently unlock the iPhone 4.
If you do not understandany of these words, explains how the activation of the iPhone. Each iPhone baseband has a number of unique identifiers that indicate in which country and whathe was bought for the operator. When activated, this information is sent to theservers at Apple, where is kept the great and terrible a universal database for alliPhone ever sold (imagine how many records?).
If your iPhone if unlocked or if it is locked, but the phone is inserted the correct SIM, Apple servers will be sent in response to the unique iPhone NCK code by which iTunes will activate the unit ofter it connected.