Direct Carrier Billing Comes to iTunes and App Store in Russia
Direct carrier billing iTunes option is available in Germany and now comes to Russia [by the way, iTunes Connect will be closed for holidays 2015 soon]. Apple is trying to expand this service and is working in partnership with VimpelCom that can offer the option in Russia through local Beeline network.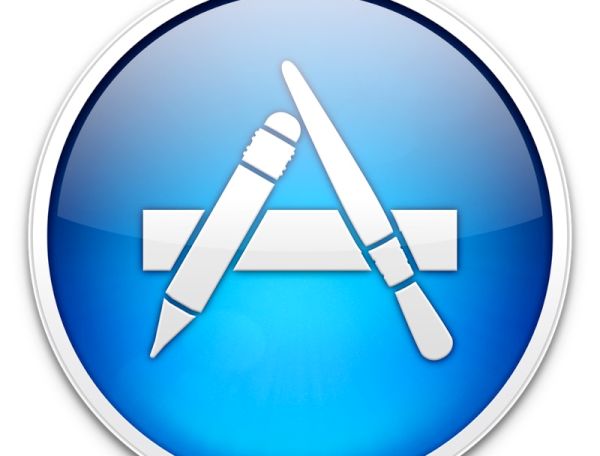 If you are a fan of Apple Store carrier billing in Russia you can use the service. For example, if you are planning to purchase an app through iTunes or App Store you will see the note that you are able to use mobile phone billing if you are Beeline subscriber if you have chosen to pay by mobile. The payment information page will also inform you that you will receive verification.
Still not all Beeline customers are aware of the new possibility. The company will most likely inform all users about such an option soon.
What does direct carrier billing for App Store and iTunes offer you? Anyone who has the iPhone in Russia and subscribed to Beeline in Russia can purchase digital content right from the smartphone. Still there is no need to pay directly for your purchase because the charges are put to your wireless bill.
The same service is available in Germany. Apple is believed to use Boku company [it is based in the U.S.] in order to manage carrier billing service in both Germany and now Russia.