Download iOS 9.3 Beta 4: Dev Get Direct Links
Looking for direct links iOS 9.3 beta 4 for iPhone, iPad and iPod touch? Apple hasn't released this firmware for public beta testers yet. Only registered developers can download iOS 9.3 beta 4 at the moment.
Apple brings some new features with iOS 9.3. Developers and public testers have already got a chance to see what the 'fruit' company is to offer soon. The first beta was released in early January. This platform brings Night Shift option that should make reading more comfortable on iPhone and iPad at different times of the day.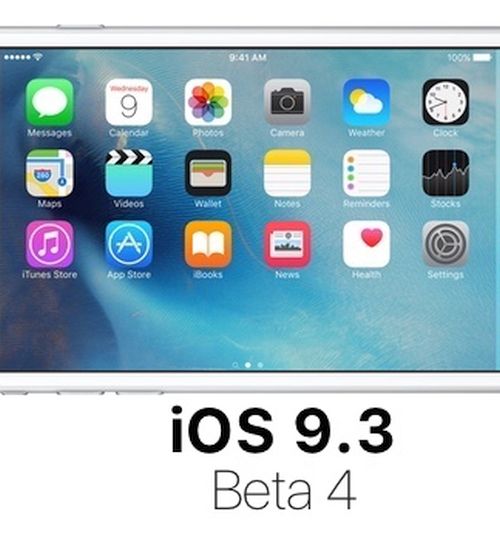 Night Shift iOS 9.3 feature can use your clock and geolocation [if you agree] to shift colors in your screen to warmer or colder. This happens automatically and your eyes should notice no difference except it will become easier on them.
iOS 9.3 beta 4 release arrives with the same options. You can protect some iOS applications with Touch ID and password. You can get quick actions [via 3D Touch feature] for different programs including Health, Weather, Settings and others. You will be able to turn Live Photos into still images by duplicating them. Apple improved some iOS 9.3 apps and enhanced the educational role of the iDevices by allowing multiple Apple ID management within Classroom app.
Public beta testers should soon get iOS 9.3 public beta 4 launch. Keep an eye on this upgrade and remember that iOS 9.3 will soon become available to millions of 'fruit' users from all over the world.