E-Sim Release Date Is Settled By Apple In The Fall Of 2016
Recent reports say that Apple e Sim release date may coincide with the day of company's next iPhone launch. Maybe the wireless industry's biggest fear is that someday mobile customers could desire to switch service without changing their SIM card is really coming true. Regarding the fact that from year to year technologies allow users to easily change carrier, such companies as Apple, Samsung and others now cooperate with the mobile standards organization GSMA to develop electronic SIM cards for consumer devices.
According to reports Apple and Samsung are in talks with mobile telecom groups on a standardized embedded SIM card for consumer devices, the so-called e-SIM.
The Apple custom SIM card, allows iPad Air 2 and iPad mini 3 owners switch service between AT&T, T-Mobile and Sprint in the US, and EE in the United Kingdom, just using the Settings app.
On the downside, carriers can still put some limitations. So, for instance, if you pick an AT&T service on your iPad it will lock the Apple SIM to that network.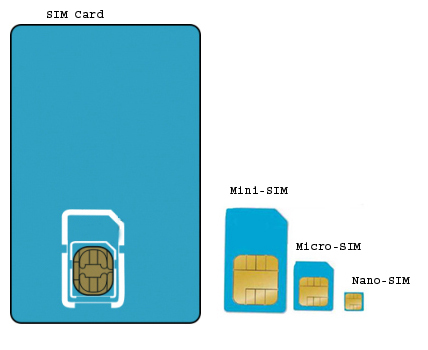 Considering that e SIM should provide similar features like the Apple SIM, also the emerging standard is not expected to replace the iPhone SIM card. E-SIMs will free up compatible devices from carriers' limitations. Rather than being locked to a carrier network, an embedded SIM would allow one to sign up for a wireless service right on one's device, and switch carrier instantly.
So we can say that Apple e Sim release date is expected to be launched with an 'iPhone 7′ in the fall of 2016. Networks expected to support the common e SIM architecture include AT&T, Hutchison Whampoa, Deutsche Telekom, Etisalat, Telefonica, Orange and Vodafone.
Currently it is still unclear whether the e SIM standard is an actual card that must be inserted into a tray or a set of technological guidelines. In case e SIM will be developed in the way that it won't require the physical card, evidently a tray will become unneeded thing. So smartphone engineer could use this space to gain more new features or make mobile devices thinner.