Enable Both iPhone Night Shift Mode and Low Power Feature on iOS 9.3.1
Have you updated to iOS 9.3.1 on iPhone? You might wish to use Night Shift and Low Power mode simultaneously. However when you choose one of the modes the second one usually gets disabled automatically. The two popular options could also work together if you know simple trick and follow our guide below.
We'll explain how to enable Night Shift mode and have Low Power mode on as well. This can be achieved on iOS 9.3.1 that is the most recent public iPhone firmware version released this spring. Here is what you should do.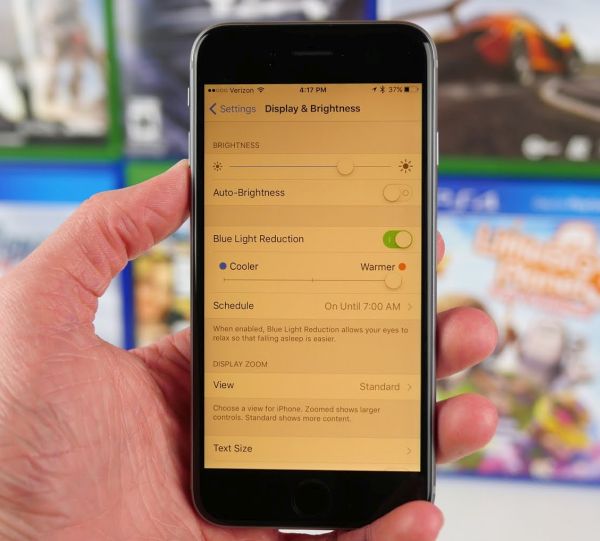 How to Enable Low Power Mode on iPhone
Step 1. There is no need to ask Siri as it won't enable both Night Shift + Low Power mode at the same time anymore. Apple fixed this option in its iOS 9.3.1 update.
Step 2. Choose Settings menu and select Display & Brightness. Choose Night Shift as there are some adjustments you have to apply first.
Step 3. Disable both Schedule and Turn On options. Say Hey Siri option and your personal assistant would be activated. Ask Siri to turn on Low Power mode.
Step 4. Tap on Home button and you'll return to Night Shift menu.
Step 5. Turn on Night Shift manually.
Now you have both Night Shift and Low Power mode enabled. Just remember that with both modes being on your iPhone battery life would drain faster.
What do you think about iOS 9.3.1 features and this simple trick?