Evasi0n7 Conflict: Untethered iOS 7 Jailbreak Without Cydia
The well-known Evad3rs team of hackers that presented iOS 7 users with untethered iOS 7 jailbreak in time for Christmas was claimed to include Taig third-party program for users from China. According to hacker Jay Freeman, the jailbreaking tool didn't include his official Cydia program that becomes available on jailbroken iDevices.
What do Evad3rs say on such controversy? Why did the version of the iOS 7 untethered jailbreak come without Cydia? What has happened and where would the conflict lead hackers and users to?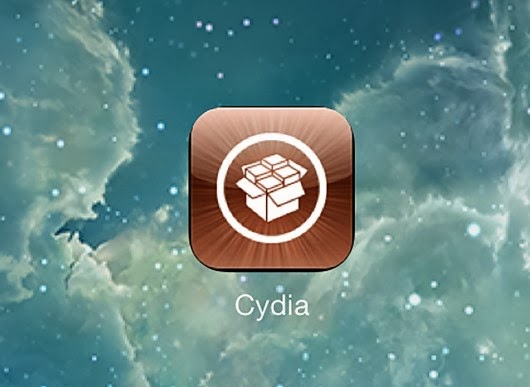 The jailbreak is designed for iPhone 5c, 5S and other new models released by Apple this year. As Freeman noted, this program had no official Cydia but had Taig store with pirated applications for the iPhone, iPad and iPod touch coming fromChina. Hacker and community asked the team to explain everything.
The Evad3rs quickly presented an update to their Evasi0n7 jailbreak for iOS 7 devices with no Taig store. It was removed from the utility. There was an open letter written saying that some pirated programs-tweaks including PodDJ application created by pod2g were found.
It's unclear why a cracked version of the jailbreaking tool was available to public as no source code was shared with anyone. Were the Evad3rs paid by Taig for adding the store inot the jailbreak tool? Hackers claim they didn't accept money so these are just rumors. Their letter says they "received no money from any group" and this is their official position.
According to the Evad3rs, user information is protected and hasn't been obtained by Taig. There is nothing to worry about for people who have already jailbroken their iPhone or iPad using Evasi0n7 program.
Taig had its limits and it was used by people who had Chinese as main language on their computers. You can now safely download Evasi0n from
here
without Taig and without Cydia. Hopefully this problem will be fixed soon.