When to Expect iOS 7 Beta 6 Seed
iOS 7 beta 6 release date is interesting to all iOS developers and Apple fans who can't wait to see the new iPhone / iPad firmware official release. This operating system comes with a lot of new features not available in the sixth version of iDevice OS that's why millions of users worldwide can't wait to install it on their gadgets.
Update: Nobody knows what is on Apple developer's mind. Forget about Monday. You can download iOS 7 beta 6 right now because it was released several hrs ago!
The previous 5th beta was presented over a week ago on August 6th. If Apple continues it two-week-cycle schedule we might see iOS 7 beta 6 on Monday, August 19th or later the next week. It will be two weeks after iOS 7 beta 5 launch. The company was on such a schedule before the Dev Center outage.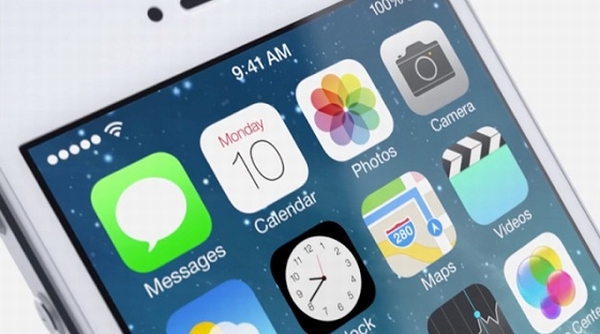 The sixth beta will be the last seed before iOS 7 Golden Master version release expected in early September before the iPhone even rumored to take place on September 10th.
The rumors about iOS 7 beta 6 introduction next week come from BGR resource that has accurately predicted previous seeds of this operating system this summer. Till now we've seen the release of 5 betas of the next firmware that was tested by carriers, developers and ordinary users who managed to get manual update for free without UDID and devs account within Apple Dev Center.
This last beta will most likely get no major changes and upgrades. It will probably include previous bugs' fixes and further enhancements to the previously presented options.
Different builds brought different options and improved features which you can check out at the iOS 7 category we created specifically for this operating system. It has previews and pictures of all the new updates and options offered by Apple this year.
Some of the new ideas include Activation Lock, flatter icon design, improved Safari browser experience and other great things you can read about in our iOS 7 features review. Are you looking forward to get this system on your smartphone or tablet?