Features on Mac: How to Install Night Shift Mode
Apple is testing the upcoming iOS 9.3 firmware for iPhone and iPad and this platform would bring Night Shift mode that helps the gadget adjust the brightness of the screen to the time of the day. The same affect can be achieved on the devices. For example, you can enjoy iOS 9.3 features on Mac. Would you like to know how?
It is possible to minimize the blue light your display emits. Use the program called Flux or F.lux for Macs and it should offer the similar to iOS 9.3 effect which is pretty comfortable for reading during the day and at night.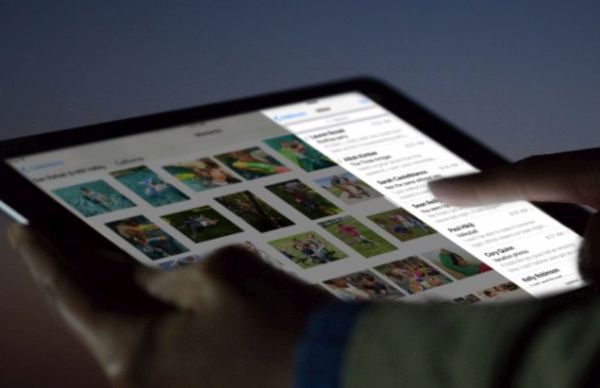 Night Shift Mode on Mac: Installation Guide
Step 1. Most users can download FLUX from official Flux site. The file will be of .zip format so you'll have to unzip it.
Step 2. Double click on the app icon and choose Open.
Step 3. The tool will ask you to move the new application to your Applications Folder. Allow it to Move. [It is curious that iOS 9.3 beta jailbreak exists so iPhone and iPad can be possibly jailbroken in the future].
Step 4. Flux would like to use your current location to adjust the screen brightness to the time of the day however you can choose Don't Allow if you won't want to share your location.
Step 5. You can play with the app's settings by pressing on the app icon in your toolbar.
Step 6. Adjust Color Effects, enable or disable the app [for example, until sunrise or sunset], made adjustments to the Preference panel etc.
Step 7. Adjust the light of the screen to your taste and use Mac for comfortable reading at any time of the day.