Find Out iOS 7 beta Jailbreaking News and Possibilities
There is one question that bothers millions. The question is about the possibility to jailbreak iOS 7 beta 1 using such tools as Redsn0w tethered or even evasi0n untethered. Here I will try to clarify this issue.
Last time I wrote about iOS 7 jailbreaking status and predictions and there was no information about the release of untethered jailbreak. Here you won't find the date as well because it is unknown yet and hackers didn't say anything. The only thing they mentioned was that untethered jailbreak release we would see after official public launch of iOS 7. Also we don't know if it will be the new tool or updated evasi0n 2.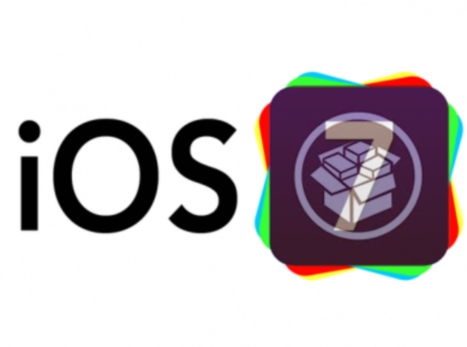 But how about tethered iOS 7 beta jailbreaking? Every time Apple releases beta version of the new iOS, hackers update their tools such as Redsn0w and Sn0wbreeze for A4 devices. But we don't see it with this beta version. Even if iOS 7 beta is supported only on iPhone 4, there are millions and millions iPhone 4 owners who would like not only to setup and try iOS 7 beta 1 but also to jailbreak it.
Well, the answer is simple and it wasn't hard to figure out. The reason only in found exploits for untethered jailbreak. If developers will update redsn0w for beta versions, many iUsers (including me) jailbreak their devices to become happy with favorite tweaks and it is clear.
However don't forget that Apple is watching and will definitely close such exploits not only with iOS 7 beta 2 launch but the public edition will be protected as well. This means that hackers will need much more time to develop jailbreak. So it will take months as it was with iOS 6.
It is pity but what can we do? I think it would be much better to wait till the public release and soon get jailbreak than to hack such buggy beta versions and have nothing in Autumn.
Stay tuned and be the first to find any iOS 7 beta 1 jailbreaking news. Also use comment section below to express your thought about this.