How to Find Out To Which Network iPhone is Locked | Free IMEI Checker
I remember that the mid of summer was the time when we had a chance to use free network checker for the last time. In August we lost the possibility to find iPhone IMEI checker for free, only unlocking status. if you don't believe me then just try to find it on the web and message me if you find it.
Update: Now you can also get factory IMEI iPhone unlock for free or for a great discount. Check it out!
It is great that there are people who care about users and provide different iPhone hacks for free. There is great chance to every one to use it. There are many services that offer paid network check for very different prices from 1$ to 10$ but you don't need this if there is free offer.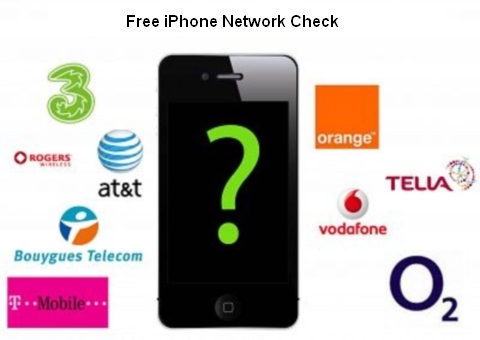 If you are looking to unlock your iPhone using cheap IMEI unlock service but you don't know the carrier you can try it. It just takes few minutes to detect network and other crucial information for any iOS device. All you need to know is your IMEI number. But I'm going to help you to locate it on your iPhone before you check network lock:
Go to Settings < General < About
Type *#06# and write down 15 digits
After you have iPhone IMEI number – don't waste your time because I have already find the place where you can check carrier lock status by iPhone IMEI for free on macorg.net forum. Only there you don't have to pay a dime. Or do it only for $0.99 here.
However there are few additional action you have to do if you want free IMEI check and find out to which network your iPhone is locked. All you need to do is to register in their forum and generate "more then 10 messages". Then just leave your IMEI number and wait for respond. You have nothing to lose.
I hope you will use your chance to get iPhone IMEI check free and find out to which carrier your device is locked.
Leave your comments about the using of this free network checker.