Flappy Bird Hack Guide for iOS Devices [Cool Game Cheat]
If you like to play Flappy Bird on a jailbroken iOS gadget, you might like to use this Flappy Bird hack advice. These cheats can make your gameplay more interesting. Of course, the challenge won't be as hard but the result will certainly bring your satisfaction.
Getting unlimited high score and doing other tricks will improve your life. These secrets are no longer mystery to the big fans of the game. It's time that you also learn how to easily get rid of pesky pipes and see no "Game Over" message.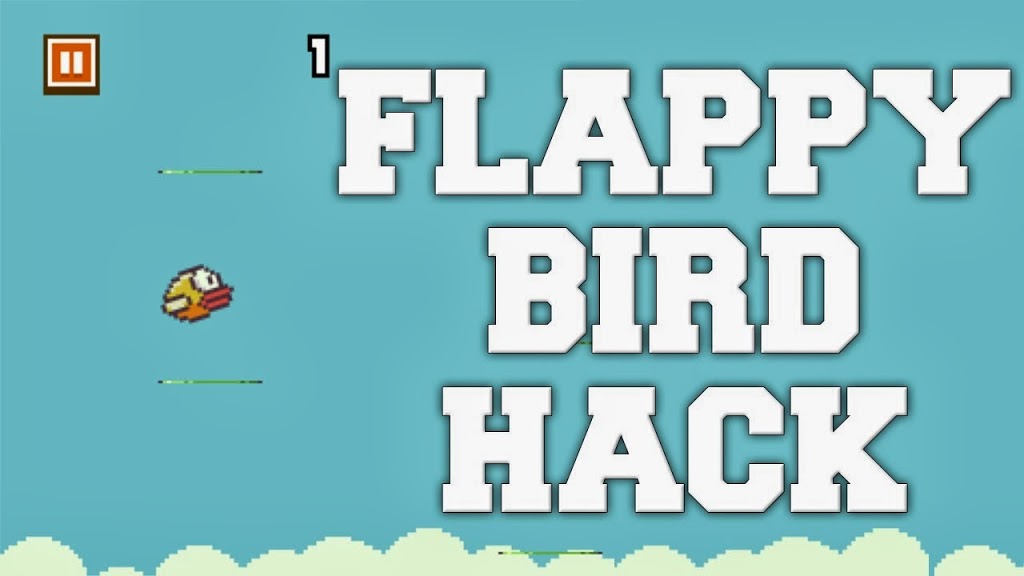 The hack supports only jailbroken devices. If your iOS iPhone / iPad is not jailbroken you can't use these cheats for Flappy Bird. You can easily jailbreak though as there are a few solutions that are free and have been tested by millions of other gamers.
Evasi0n7
, Evasi0n and
p0sixspwn
can simplify your experience with Apple gadgets.
Some games are cool even when you have no more obstacles. Maybe this is not fair to appear in the game's Top Score Leaderboard by using the hack, but it will make your heart melt and jump from happiness when you proceed through levels and get higher score.
Make sure you are connected to Internet before you follow the guide below [you are doing this at your own risk].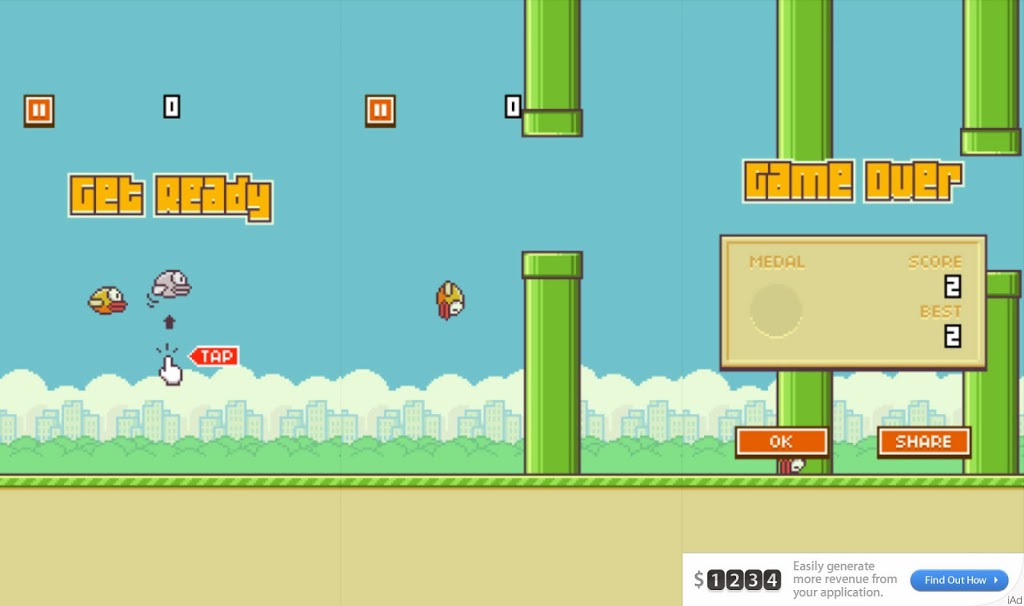 Flappy Bird iOS Game Cheap Instruction for Unlimited High Score
Step 1. You need to close your Flappy Bird game. You should activate it still.
Step 2.Open Cydia and find iFile tool. Download and launch it.
Step 3. Select Applications and find Flap.app folder. Open it and go down till you see atlas.txt file.
Step 4. Open the file with the code. You need to find the section "pipe_down" / "pipe_up" which is located closer to the bottom of the file.
Step 5. You need to replace the numbers in these lines. Enter 5 instead of 270 for "pipe_up" and 5 instead of 250 for "pipe_down."
Step 6. You should now enjoy having an unlimited high score and other benefits of using Flappy Bird iOS hack.