Follow Short Guide To Remove iCloud Activation Lock From iPhone Remotely
Catch below the short guide how to remove iCloud Activation Lock remotely from your iOS device. Find My iPhone and Activation Lock are two things that protect your iOS device from been lost and stolen. Find My iPhone is connect to your iCloud account and with the help of device's GPS track your iPhone or iPad when you misplace it. Activation Lock prevents anybody from using your device with another iCloud account. But sometimes it happens that you need to bypass iCloud Activation Lock remotely and also Find My iPhone. For example when you've sold your iOS device but forgotten to remove the safety feature. In this situation the buyer of your used iOS device will not be able to use it.
Please note: You must know the iCloud account username and password to which the your iPhone and iPad is tied to. Without knowing iCloud elements, you can't turn off Find My iPhone or bypass Activation Lock.
Step 1: Put your iOS device into Airplane Mode. Another way to do it is to use the Settings app and flicking the Airplane Mode switch to on position, or by opening Control Center and clicking the round button on the left with a little 'airplane' on it. This step is necessary to do because if Find My iPhone can see that a your device is active, you cannot remove it from iCloud.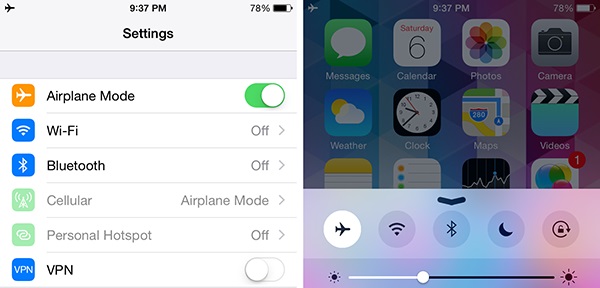 Step 2. Go to http://www.icloud.com/#find and sign in using iCloud account username and password tied to the device.

Step 3. After you should be automatically redirected to the Find My iPhone feature, but if not, click on the icon shown.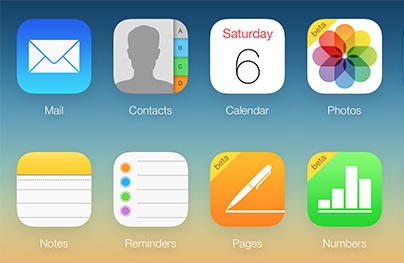 Step 4. At the top in the center of your display click on the All Devices option, and via the drop-down menu locate the device in question.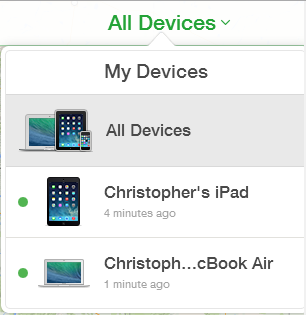 Step 5. Make sure that you device is listed as offline.
Step 6. Click on Remove from Account. From now tour device will no longer be tied to your iCloud. You can sell your device, or give it on to a friend of family member. They can log in with their iCloud account without being encumbered by Activation Lock.
The work is done!