Free iPhone Games to Download in 2016 for iPhone, iPad
There are tons of applications and games you can download on iPhone and iPad. A lot of users are willing to pay $0.99 and more for an interesting iOS 9 program. Still there are some free iPhone games 2016 you can get right now. There are brand new titles that can be interesting and fun to take a look at.
All these games are rather nice. Even if you don't like a game you risk nothing. Free applications are always nice to test and you might even enjoy them more than the paid staff you download, right?
Free iPhone Games Download List for 2016
*All is Lost has simple controls. This fast paced app makes you wish to escape from the spaceship as it is about to self destruct. Are you ready to win this free iOS 9 game?
*OK K.O. is a free iOS 9 game that has nice cartoon graphics. You have to fight and run and save others. You need to rebuild the town. This is not the easiest task. You should be entertained and not even pay attention to time.
*Hop Shot makes you score while you are jumping from platform to platform. You should note that these platforms will challenged you by moving around in different directions.
*BattleHand is the free game for iPhone users who like strategies. You are a wizard. You know some spells but you have to become stronger. You'll have enemies so try to win this game.
*Dofus Pogo is another fun game you can get at no cost. Through small creatures into your enemies and save the big egg. It's a really nice title.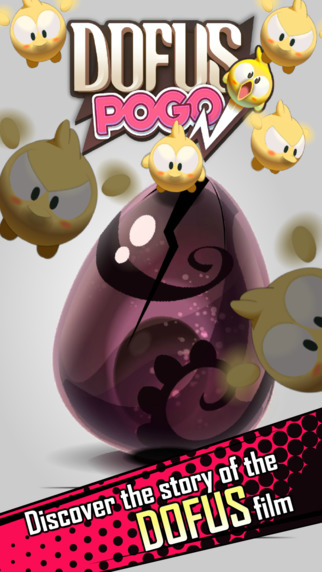 Do you like to explore free iOS 9 games on your iPhone and iPad?