How to Use Gestures on iPhone 6s Running iOS 9
The new gestures on iOS 9 platform can be useful in your everyday life. You just need to master them which is rather simple and fast. Follow our instruction and learn all the new gestures Apple added to its 2015 firmware version that was officially released in September.
This platform has been improved and compared to iOS 8 it has more to offer to customers. Users who purchase the new iPhone 6s or 6s Plus model can get even more options and features since the new generation handsets come with interesting and exclusive additions that make them outstanding in the modern market of mobile devices.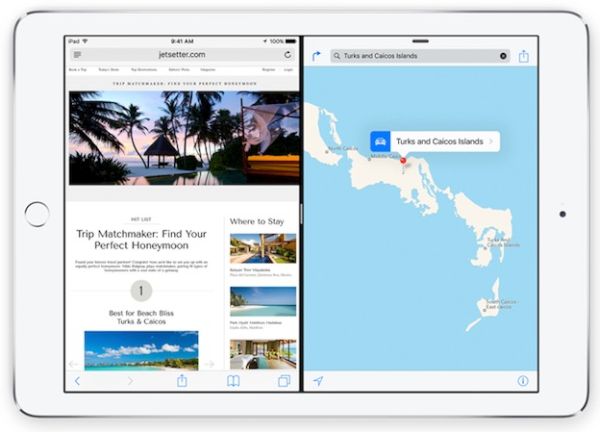 How to Use Gestures on iPhone 6s with iOS 9
*If you want to select several images in the Photos program you should dram finger over them.
*When you are using Messages you can get back to your conversation window one you swipe down the picture in Messages.
*iPad Air 2 users who have upgraded to iOS 9 can enjoy multitasking and open new app inside the first one by swiping from right [the main app has to be already open].
*When you are within Photos and viewing an image you can swipe down and return to Albums / Collectors / Moments.
*Run two applications side by side using iOS 9 multitasking on iPad Air 2 by swiping from the right and choosing the app. When it launches in Slide Over mode you should keep swiping to the center of your display and the second app will be launched and running side-by-side to the first program.
*It is possible to edit / select text by tapping / moving your two fingers that turn into cursor on the screen in editing mode on iOS 9.
*If you need to choose a piece of text you should simply double tap with your two fingers on the display.
These are some fun iOS 9 gestures that are new to this platform.