Here Comes iOS 9.3.2 Beta 2 Release for iPhone and iPad
Apple is still working on the next version of mobile firmware for iPhone, iPad and iPod touch. The company offers new iOS 9.3.2 beta 2 download. This is the second beta that follows the presentation of beta 1.
Who can take advantage of iOS 9.3.2 beta release? Ordinary users are not advised to install iOS 9.3.2 yet because all betas have errors and multiple bugs. Even public versions included different problems while they all were tested before the launch. For example, take a look at iOS 9.3 problems and bugs users faced. Apple was even forced to present quick ioS 9.3.1 update to help users solve some of the most common bugs.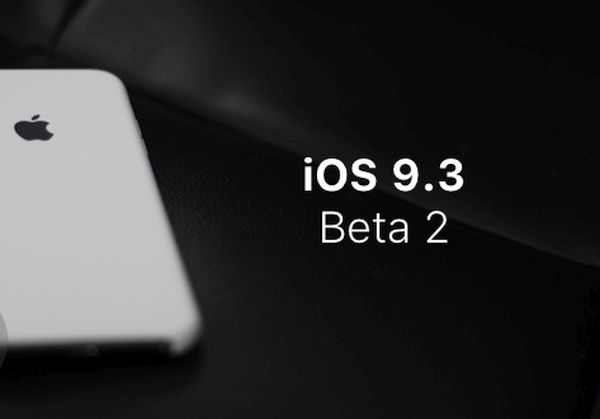 You can update to iOS 9.3.1 beta 2 only if you are a developer and have registered UDID. There is Apple Dev Center that supports all registered iPhone and iPad devs. This is where you can find direct links to download iOS 9.3 beta 2 right away and start searching for new problems, bugs and issues that are most likely present in this new version of iOS mobile operating system.
It took the 'fruit' giant only two weeks to update beta 1 to beta 2. The previous version is available to both developers and public beta testers who participate in the free Public Beta Program launched by Apple in 2015.
The version 9.3.2 won't offer any major changes. According to devs, it should improve some parts of the system and fix different bugs. You can install this firmware through OTA-update or direct links available to developers.