How to Add iOS 9 Shortcuts to iPhone Home Screen
Users who need to quickly access iOS 9 shortcuts iPhone option right from Home screen can use one trick. We are talking about iOS 9 shortcut jailbreak tweaks. iPhone users who are running iOS 9.1 or earlier firmware version and can jailbreak with Pangu program can also download the jailbreaking application from Cydia store.
The additional app can let you perform some simple common tasks much faster. Download SwipyFolders which is a free Cydia app and install on your iPhone. You will get iPhone Home screen folder shortcut gestures that are easy to use.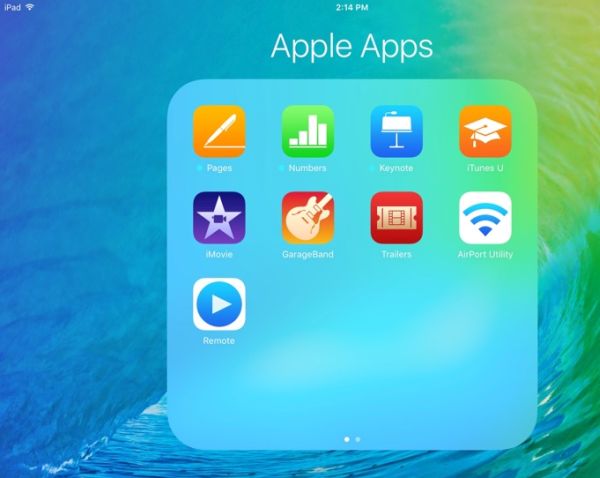 There are five gestures you can assign to your folders. Developers decided users could be happy to get 3D Touch gesture, single, double and swipe up taps and short hold. You can actually choose any specific action to the gestures and select from the 4 built in actions or create your own individual action and assign it to the options offered by the tweak.
Use these gestures to launch the first application, perform 3D Touch clicks, launch folders and second apps. The tweak has its own preferences pane. You can adjust the settings through the Settings app on iPhone. Make sure you have enabled the program before you can use it.
How does the tweak work? Users who choose first icon as preview for the iOS 9 folders will get the icons of the first application for each folder located on iPhone Home screen. It could be complicated to distinguish between different folders and apps if they have the same icon, right?
What do you think about this Cydia tweak for Apple smartphone?