How to Check iPhone Blacklist / Clean IMEI Status
AT&T iPhone, Vodafone iPhone, Orange iPhone and any other iPhone locked to any carrier can be blacklisted without you even knowing about it till you try to use it with different networks. It is not nice to get to know your iPhone is lost or stolen, is it? Such situations are common for people who purchase their smartphone from resellers on eBay and similar sites.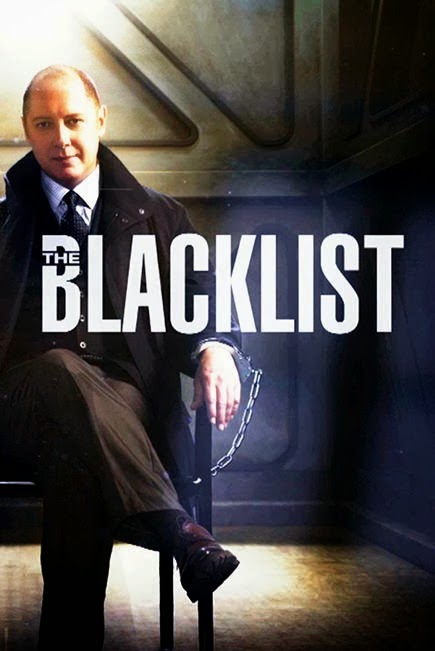 Blocked iPhones can be unlocked for accepting any SIM. This is the solution to customers who live, for example, in Europe and buy the iPhone from U.S. You can check iPhone blacklist status using the iPhone blacklist checker. This is trusted and guaranteed service which helps thousands of people across the world.
The service is simple to use.
Firstly, you place your order for checking your blacklist status by providing iPhone IMEI along with the email.

Secondly, you pay for it and wait till results are emailed to you.

Thirdly, you learn if your iOS device clean or blacklisted.
iPhone blacklisted IMEI checking is performed through Apple server. This guarantees the results. The checker works with blacklisted iPhones only so you must be sure your smartphone IMEI is in the black list. Run the free iPhone IMEI checker to get this information before you proceed with blacklist checking.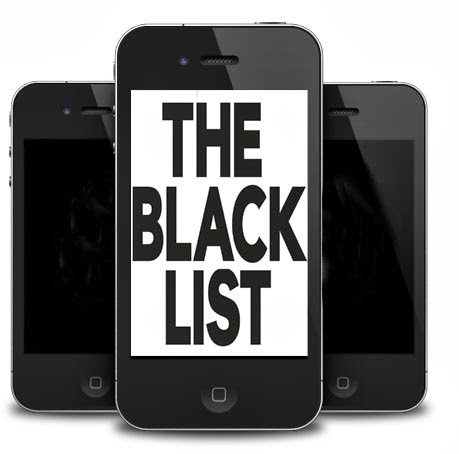 Knowing the information about your IMEI allows you unlocking the smartphone. Not all IMEIs can be unlocked so you should specify the info you got to the company that offers factory unlocking service by IMEI code to make sure you are eligible. Most gadgets blocked in one country can work in other countries.
Besides, you can figure out for sure whether your handset is being reported as lost or stolen or not. This is useful to know.
If your IMEI is clean you can freely order unlock. If it is barred, you have several ways to choose from.
Make sure your smartphone is activated with the carrier it is locked to. If it is not activated, its IMEI is not in Apple database and you can't unlock / check such a gadget.