How to Deal with Spam Using iMessage Spam Report Tool by Apple
Read this article and tell me what do you think about this reporting tool introduced recently? Do you think it could change the situation and help Apple fight with spammers? The
new iOS 7 firmware
should improve it since it will offer an option to block messages from unwanted contacts. Maybe, one day iMessage will become spam free.
There is a new document added to Apple site on Tuesday that explains to fruit fans how they can deal with spam using the service called iMessage. It is based on iCloud, and this method should help the Cupertino-based company to solve the problems that bother its customers.
Here is a closer look at the support document on spam reporting and the detailed instruction shared by the iPhone maker. The company even has a separate email address for users who wish to report any unwanted iMessage messages. It is [email protected]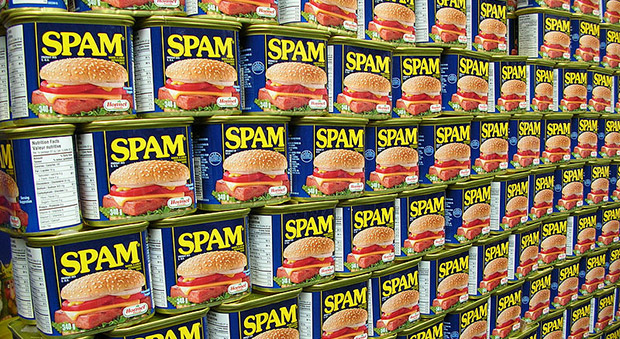 iMessage Spam Report
The new method introduced by Apple is meant for iMessage app users. The company asks its customers to not report unwanted messages they get via SMS / MMS messages to the email mentioned above as this is responsibility of your cellular provider.
It might be difficult at first to figure out which messages you got from iMessage and which come as your MMS / SMS. We have the guide from iOS creator and it says that your iMessage messages come in blue color while other messages are green.
How to Report Unwanted Messages
iOS users should take the following steps to report scam received via iMessage program.
Step 1. It is necessary to make a screenshot of the spam message you got.
Step 2. Users have to include this screenshot, their phone number, email from where the spam came from and time / date the unwanted correspondence was received.
Step 3. That's it. But these steps are meant for iMessage spam only.