How to Fix Mail Connection To The Server Failed on iPhone 5
The built-in iOS Mail application is useful and handy when you have multiple accounts and wish to have them all in one place, however sometimes you might get this iPhone mail error "Cannot connect to server" or "Connection to the server failed." Is there a way how to solve this problem and continue enjoying your handset or tablet device without issues?
There is a good chance of fixing iPhone mail error no matter how dreadful it might look to you. If the server stops responding to your password / message and shows errors you can follow this guide and get rid of the problems.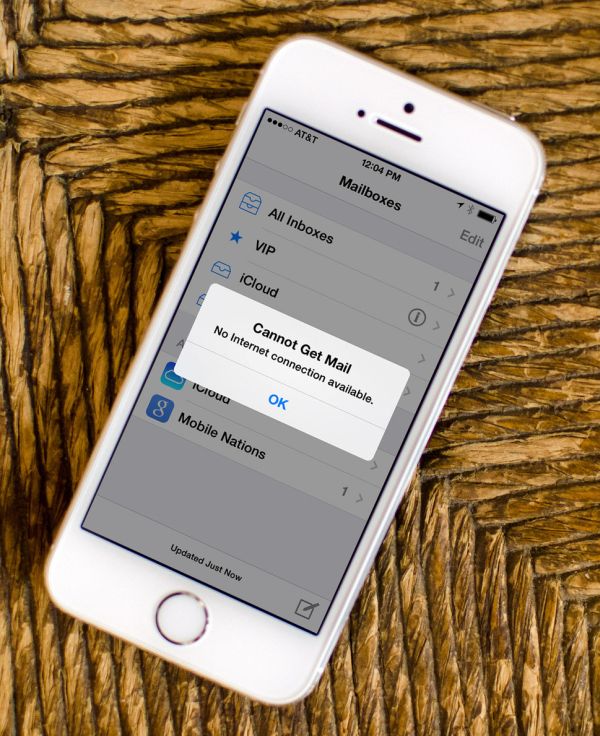 iPhone Mail Error Cannot Connect to Server Fix Guide
Method 1
Sometimes the connection error in iPhone 5 and other models surfaces when you use cellular service which is too slow or your data just doesn't work. Use Wi-Fi hotspot and the problem will be gone.
Method 2
There is another method you can use to fix error with iPhone Mail application. Try to delete your account. Then just add it once again and the issues might disappear. This helps when some information with the server has been updated but the changes aren't show in the account.
Method 3
Sometimes after you perform restore via iCloud your passwords disappear from the Settings for your mail accounts. Enter them and save and everything will work.
Method 4
Make sure you have configured your IMAP and POP accounts if you are using a domain with manual configuration.
Method 5
If the error still shows up you need to make sure you have no problems with your email provider. Contact your hosting company and solve the problem.