How to Use Facebook Private iPhone Settings on iOS 9
iPhone users who are big fans of Facebook can enhance their iPHone facebook privacy settings on iOS 9 platform. There are options you can use but you have to meet some requirements. For example, if you are running iOS 9.2 or iOS 9.3 you are not able to follow this guide. If you are running earlier firmware version you can enjoy all the advantages.
We'll explain how to make Facebook private iPhone and what requirements you have to meet. Only iPhone users who are jailbroken can enjoy this instruction since you'll have to download and install iOS 9 jailbreak tweak. Otherwise it won't work.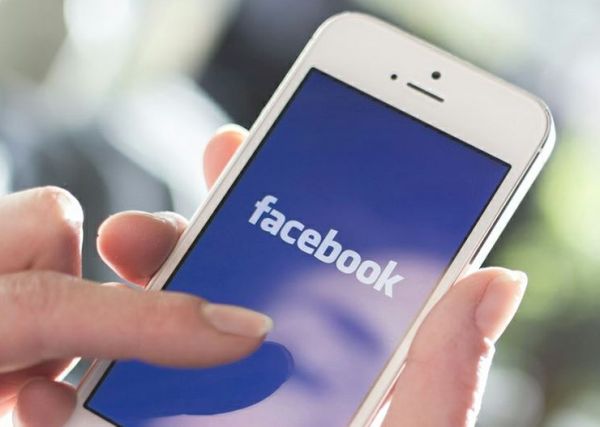 The stand along Facebook Messengers cannot let you control your privacy. Still if you use the jailbreak tweak called SilentMessenger. It offers some freedom and makes your Facebook a bit more private.
The tweak is not free. It is available on Cydia for $1.5. Still it's pretty useful. Install the program and launch Settings – preference pane. Enable the features you would like to use. There are many toggles you can play with to make Facebook better. Turn them on and off whenever you wish.
Firstly, you can try the invisible mode for Facebook. Your friends will not see you online as this mode hides your real status. Secondly, you can turn off typing indicator. This way no one will know when you are typing.
There are other options you can try. Use Silent Mode, send multiple photos, stop videos from playing automatically etc.
If you are interested in trying the jailbreak tweak you'll have to use Pangu jailbreak which supports iOS 9.1 and earlier iPhone firmware versions.