iMessage Delivery Failure on iOS 7 Has Worsened
The well-known and standing for a long time iMessage deliver failure on iOS 7 and other firmwares is worsened by the server glitch, according to Apple. This company has to deal with the bug but hasn't found any solution that guarantees the positive result yet.
Customers who want to start using Android or other smartphones instead of their old iPhone experience iMessage delivery issues that gets only worsened. The messages get lost and their recipient never receives them. This becomes truly frustrating when you are not able to get messages from your friends with iPhones.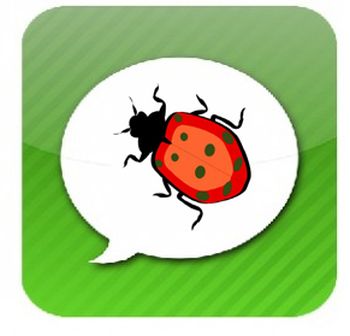 The messages keep being delivered to the iOS cell phone that is not active once you switch to another device. Your new cell phone doesn't get them as they are forwarded incorrectly to your previous gadget.
Apple iMessage bug depends on the server because this is an alternative text messaging network created by the iPhone maker. When customers switch to a different device the server can't identify the gadget and delivery fails. If you wish to keep your old phone number but stop using iPhone you are highly advised to disable iMessage before you deactivate your iDevice. This might help the server to understand that your number is no longer attached to the iPhone allowing the correct messages delivery to your new Android smartphone.
You should also make sure that you change the number of your iMessage devices that you have attached to your iCloud account before you start using the new gadget. Sadly, it is impossible to delete your number from the iMessage server this way so that problem can still appear even if your iMessage is off. The problem can't be fixed at the moment by Apple because of the server glitch.