Information on iOS 7 Jailbreak for iPhone / iPod / iPad
After waiting for a couple of months till the untethered jailbreak for iOS 6 devices, jailbreaking community has begun to wait for iOS 7 jailbreak long before this firmware's official release. This is probably the most anticipated utility in the history of iPhone, iPod touch and iPad.
Right now the new firmware is available as beta builds only. Developers, carriers and some risky users are testing its bugs and problems, and the Cupertino-based giant continues improving its new OS and presenting beta version updates. There is information from some hackers who assure to be searching for exploits in iOS 7 and promise the world some extraordinary things in the future.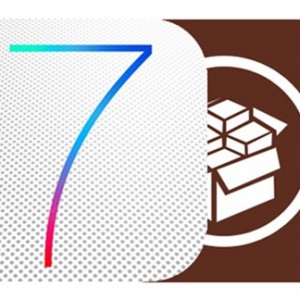 Jailbreak iOS 7: Mission Impossible?
The well-known fruit company is working on its firmware security. Apple hopes to put an end to jailbreaking by introducing new options
in its next operating system for mobile gadgets. We've seen some opinions from iOS users who wish to install iOS 7 even if hackers promise to eventually present a jailbreaking utility for it but don't do it at once.
Customers can't wait to get their hands on all the innovative features and offers created by Apple. They don't care about jailbreaking that much any more. Of course, there are iPhone and iPad owners who cannot imagine their live without Cydia. Maybe they will wait till the untethered jailbreak tool before upgrading iOS 6 to the latest firmware.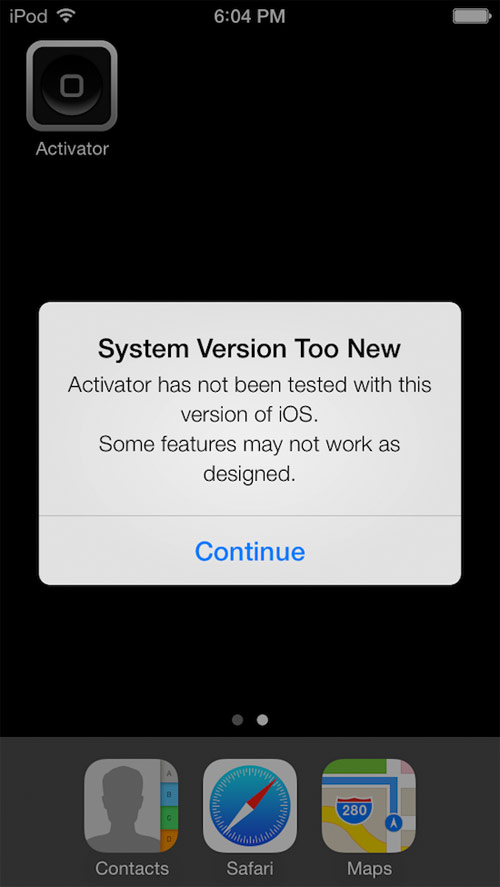 iOS 7 Beta Jailbreak Exists?
Rumors state that a jailbreaking utility for iOS 7 beta already exists and is now being tested by hackers. There was even a picture of an iOS device with version 7 and Activator tweak working on it. We've heard that Saurik and Evad3r are cooperating to create the tool and test it for perfection. It might follow the release of iOS 7 public version.
There are still chances that we'll have to wait till the new iDevice introduction before we get our hands on the final iOS 7 firmware and its jailbreak launch.