How to Install Apple Watch Widgets on iPhone [for Jailbroken Smartphones]
Apple has a popular line of mobile devices which now includes the Apple Watch you can pre-order now or purchase on April 24 as this is when this wearable officially goes on sale in the U.S. and in some countries across the world. This device has some Watch bugs the iOS company will fix before the public release. Before you see this gadget in stores you can install Apple Watch widgets on iPhone if you have a jailbroken handset.
It is possible to get all these widgets at no cost if you know how to get LockHTML 4 for free as well as this is the program you'll have to use in order to load the widgets on the smartphone.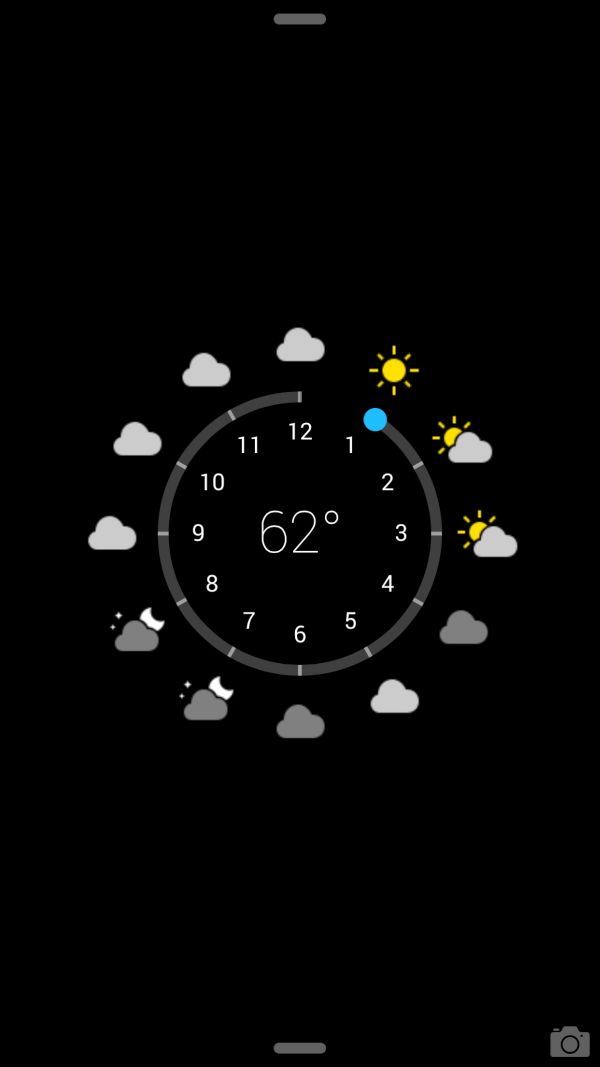 How to Get iPhone Apple Watch Widgets Free Guide
Step 1. Remember that this works on jailbroken iOS 8 devices.
Step 2. Before you will download the widgets you have to add one repo to your Cydia sources. Here it is: http://sniperger.github.io/cydia.
Step 3. After the repository has been added you can download the following widgets meant for the Apple Watch on your iPhone: Simple, Chronograph, Weather for LockHTML 4.
Step 4. With LockHTML settings you can easily use these widgets. However, if you don't have it you can use another free tool called GroovyLock that can also install the widgets for free.
Step 5. Go to iFile and to /var/mobile/Library/LockHTML where you should copy the files to /var/mobile/Library/GroovyLock.
Step 6. The widgets will appear in the GroovyLock settings where you can simply apply them.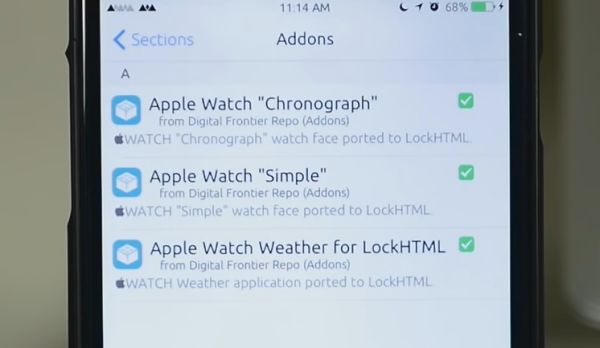 How to Edit Watch Weather Widget on iPhone
Step 1. You Weather widget has to show the correct weather for you. Launch iFile and find weather.js file you will have to edit.
Step 2. For LockHTML users you should go to: /var/mobile/Library/LockHTML/WATCH – Weather.theme/weather.js
For GroovyLock you have to go to: /var/mobile/Library/LockHTML/WATCH – Weather.theme/weather.js
– in both programs you have to click on Text Viewer.
Step 3. To edit line 2 in weather.js you should input WOEID information which you can get via http://woeid.rosselliot.co.nz/lookup/ [you'll apply your location].
Step 4. To edit line 3 you should change 'imperial' to 'metric.'
Step 5. To edit line 4 you'll need to simply change your time zone.
Step 6. The iPhone has to be respringed.
Step 7. The Weather widget should now display correct information.