Interesting Apple TV 4 Jailbreak News for Apple Fans
It was interesting to see iOS 9.1 jailbreak for iPhone in March. Pangu team found an untethered solution and made millions of Apple fans curious about Apple TV 4 jailbreak news. Will this be possible in spring?
A lot of users have already updated to iOS 9.2 and it is impossible to downgrade from iOS 9.2 and 9.2.1 to iOS 9.1 because Apple is no longer signing this firmware version. Apple TV 4 jailbreak could be possible as well. This is what Pangu says.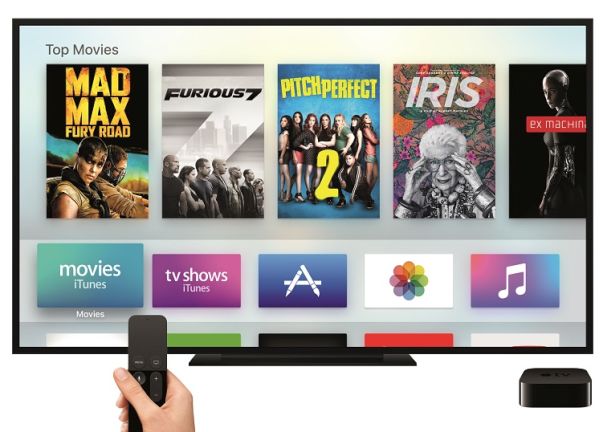 The group of hackers became popular as soon as it launched its first public free jailbreak for iPhone. Today this is the only team that found a jailbreaking tool for iOS 9 platform. It presented iOS 9 – 9.0.2 untether tool in the fall and presented iOS 9.1 jailbreak this spring.
Apple TV 4 jailbreak 2016 possibility has been confirmed by Pangu group. There is official Twitter announcement made by Pangu. According to their message, the jailbreak for Apple TV 4 model could be presented to users by next week. The tool could support both tvOS 9.0 and version 9.0.1.
It would be interesting to see public jailbreak for Apple TV. The previous attempt was mainly meant for devs. This time everything could be different. Developers might be able to create tweaks to give users a chance to improve their TV as it happens with iPhone and iPad owners. Jailbreaking makes it possible to customize the iDevices and install numerous Cydia tweaks and tricks.
If your Apple TV is running a different firmware, not 9.0 or 9.0.1, you won't be able to perform the untether process and possibly install the tweaks.