iOS 10 Tips: Can iPhone Show Only Downloaded Music?
Do you have a lot of music files on your iPhone updated to iOS 10 version? Would you like to access downloaded music on iPhone and see no other songs you have? It is possible to get the most options from your default iOS 10 Music app since this latest firmware update brings a lot of interesting features users will love. For example, it is simple to download photos from Messages application.
The whole thing might sound complicated on iOS 9 but it is extremely simple if you know iOS 10 tips. By the way, you can also delete Apple music from iTunes if you no longer want it. We'll explain how you can complete this goal below.
How to Access Downloaded Music on iPhone [Only]
Actually the only thing you should do is update iOS 10 Music app [learn how to disable Siri on iOS 10.2 version]. It is quick and easy to show only downloaded music iPhone once you install Apple's newest mobile operating platform. The company added some changes and you can take advantage of them.
Step 1. To enjoy your iPhone music tricks you need to double check that you have downloaded iOS 10 ipsw and installed this firmware version.
Step 2. Launch your Music app.
Step 3. Take a look at the lower left part of the screen. Is Library tab chosen or not? Make sure it is selected.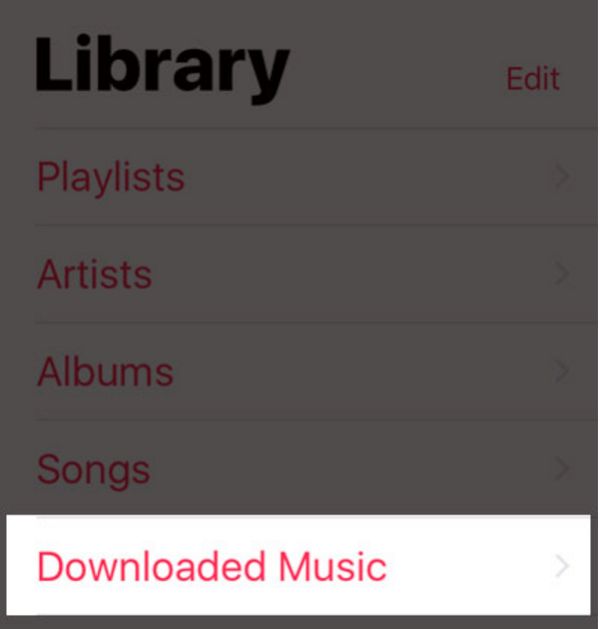 Step 4. There should be Downloaded Music menu. Click on it.
Step 5. That's pretty much it. You can see all the music located on your iDevice.
Sometimes you have problems with iPhone music download and are unable to view all the songs you have downloaded.
iPhone Music Tips: Bring Downloaded Music Option Back
Step 1. Launch your Music program on iPhone or iPad (the same guide works on tablet devices as well).
Step 2. The Library tab needs to be selected.
Step 3. Click on Edit option found at the upper right part of the screen.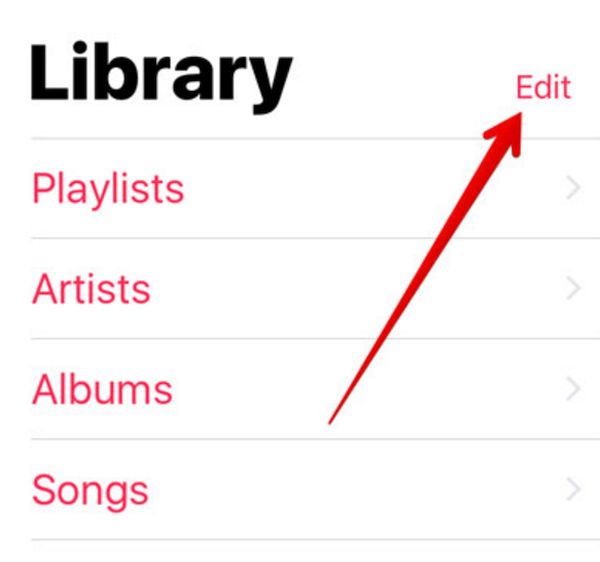 Step 4. Select the Downloaded Music feature (can be found at the lower part of your iDevice screen) if it's not selected yet.
Step 5. Choose 'Done' and your Downloaded Music section will appear under Library.
Let's continue our iOS 10 tips with an instruction on how you can remove music from iTunes. Users with Mac and PC can delete Apple Music from the popular desktop application. There is no need to unsubscribe from music server which is great. This solution is temporary.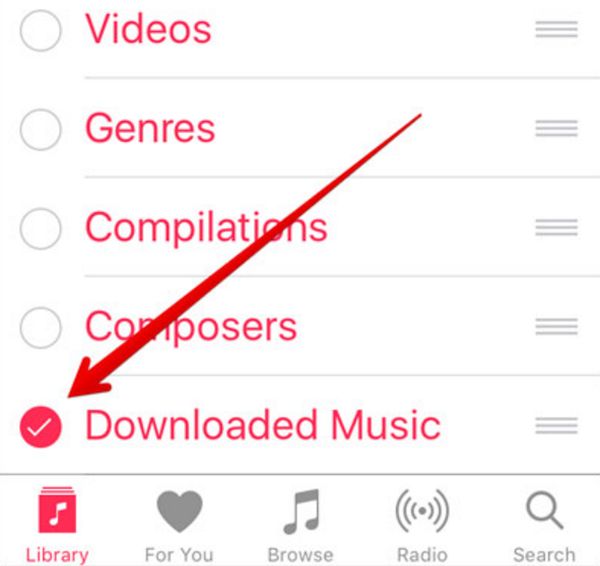 How to Delete Apple Music from iTunes on Mac
Step 1. Launch iTunes on your 'fruit' computer.
Step 2. Select iTunes menu and go to Preferences.
Step 3. Choose Restrictions and check 'Apple Music' box and 'Connect' box.
That's it. You can now use iCloud music library instead if you want to. P.S. A lot of users come across unpleasant iTunes errors. You can easily fix iTunes error 9006 if you ever face it while updating your mobile gadget.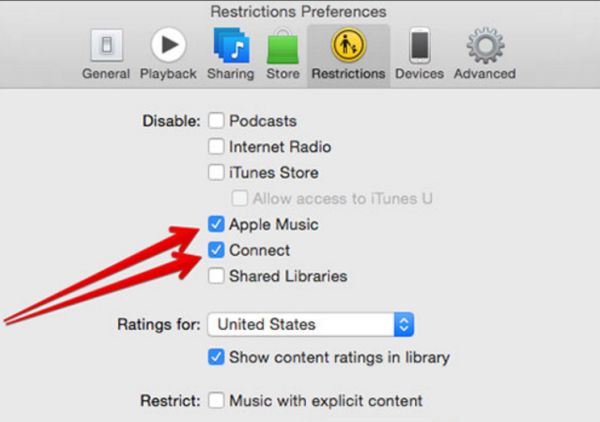 How to Remove Apple Music from iTunes on PC
Step 1. Launch iTunes program on your Windows computer.
Step 2. Choose 'Edit' option you can findon the upper menu.
Step 3. Select Preferences – Parental option.
Step 4. Press on Apple Music Connect box. You'll check it.
Now the music won't be displayed on your computer.