New Options of iOS 7 Beta 4 firmware Released Yesterday
The fourth beta of iOS 7 was released yesterday. It is available to developers and carriers, but some users who are not afraid to take risks found a way to manually update to iOS 7 beta 4 for free [without UDID]. We recommend you to wait till the official firmware presentation later this year since beta build comes with different bugs.
Let's take a closer look at all the new changes and enhancements offered by Apple. The new operating system comes with updated icons, better navigation, improved Settings app and other great options. This is the list of iOS 7 beta 4 options discovered by testers so far.
iOS 7 Beta 4 Features List
1) The focus area in Photo app has been made yellow.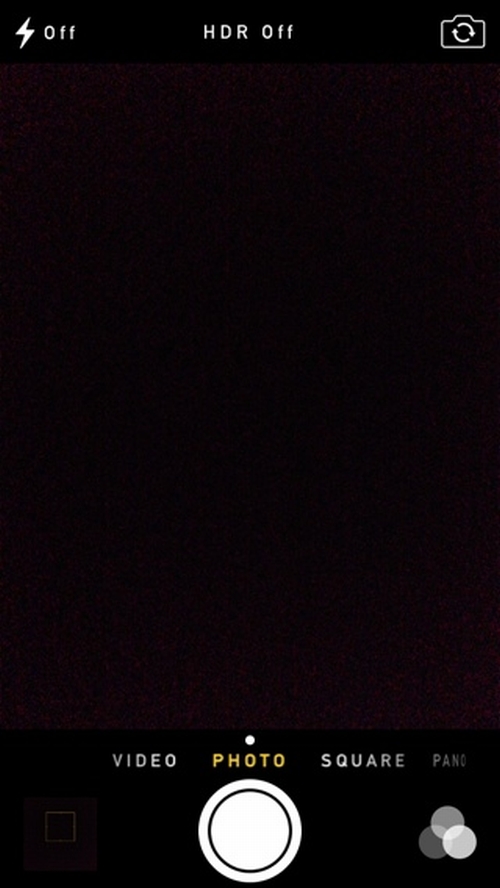 2) It is possible to easily switch between Notification Center tabs [All, Today View and Missed] with just a swipe.
3) The Cupertino-based company has tweaked Keyboard, Call button, Spotlight and different buttons in the iPhone applications, such as Decline, Remind Me, Answer etc.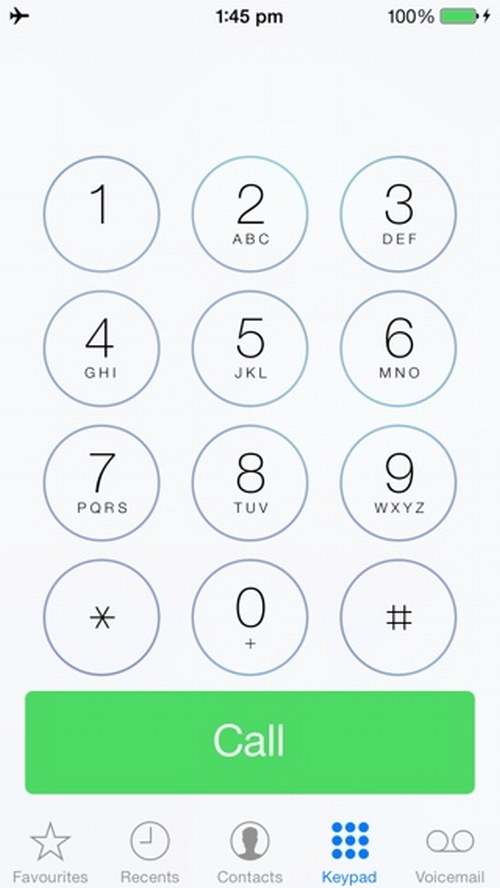 4) You can once again download the full playlist from iCloud in the Music program. This option is back.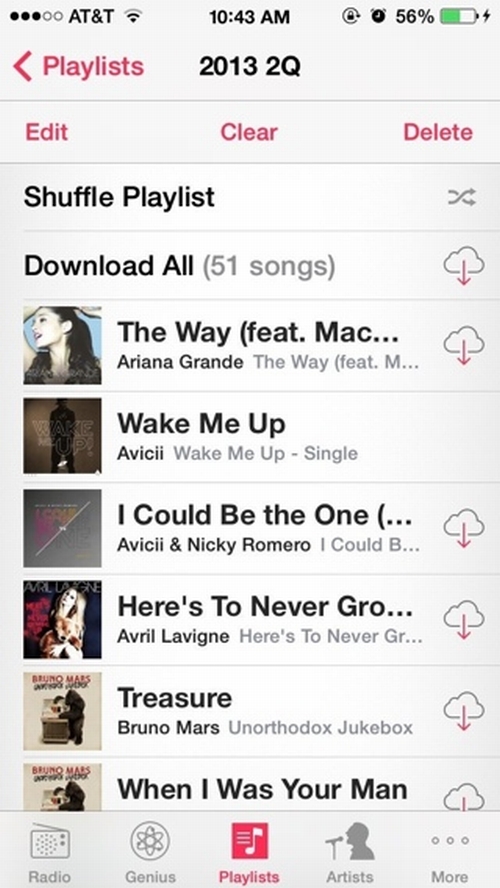 5) Some improvements have been applied to the Lock screen. You can see an arrow for the Control Center and Notification Center at the bottom / top of your display.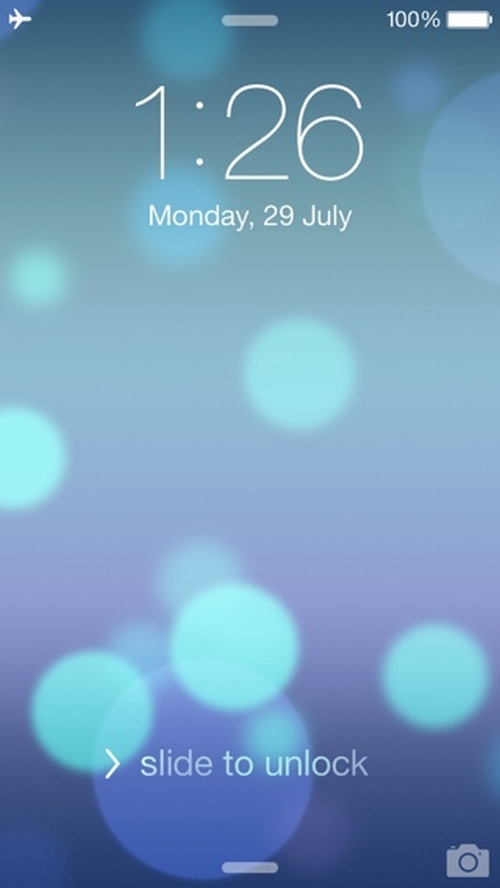 6) You will see a sideward bounce suggesting you can slide to unlock when you tab on the Lock screen.
7) Settings app has been updated. It has better icons and improvements under Accessibility. Completed Uploads option allows users enabling Notifications. It is also possible to turn on/off Contact pictures in Favorites using Settings options. Summarized Photos can be enabled/disabled via Photos & Camera.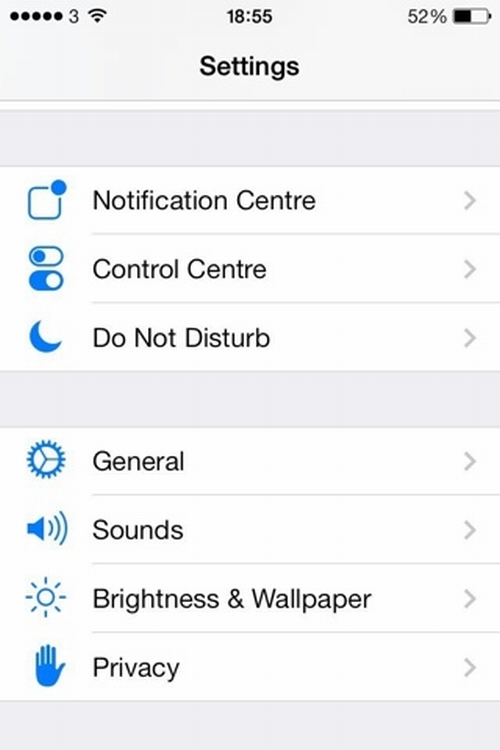 8) Launch Maps in iOS 7 and take a look below the car icon. There you will see the time estimate to your location.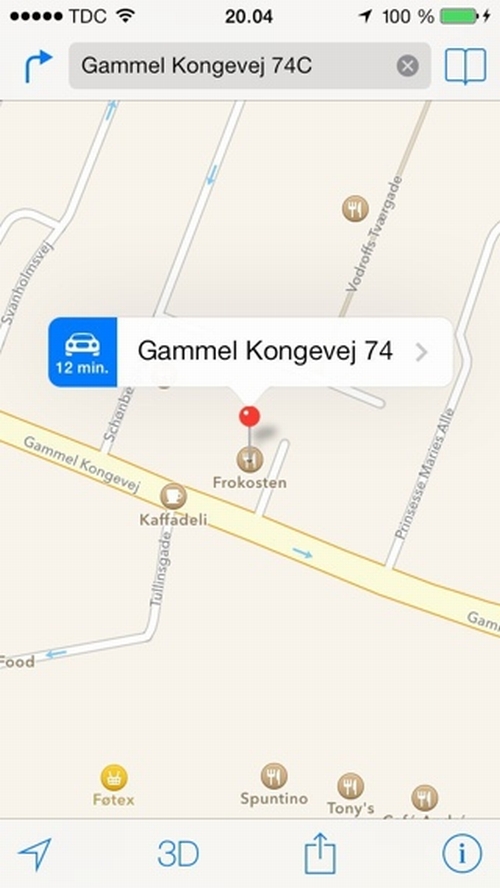 9) You can preview wallpaper with the Lock screen when you choose to change it.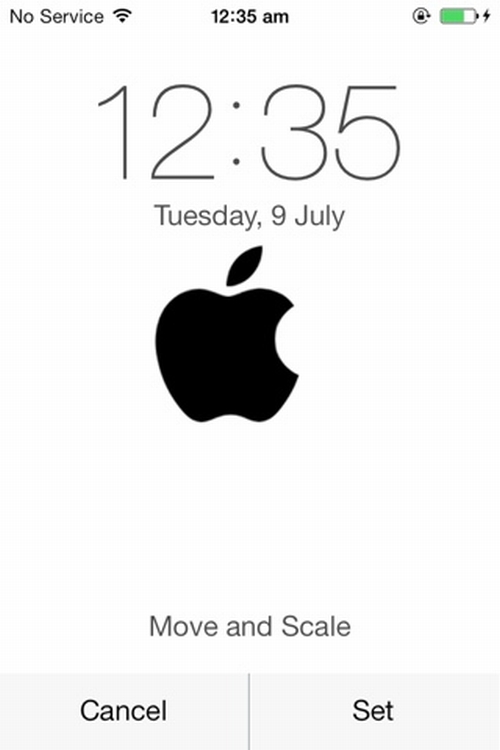 10) There is one handy feature in the Clock application. The World Clock option shows how far a city is ahead / behind from your local time.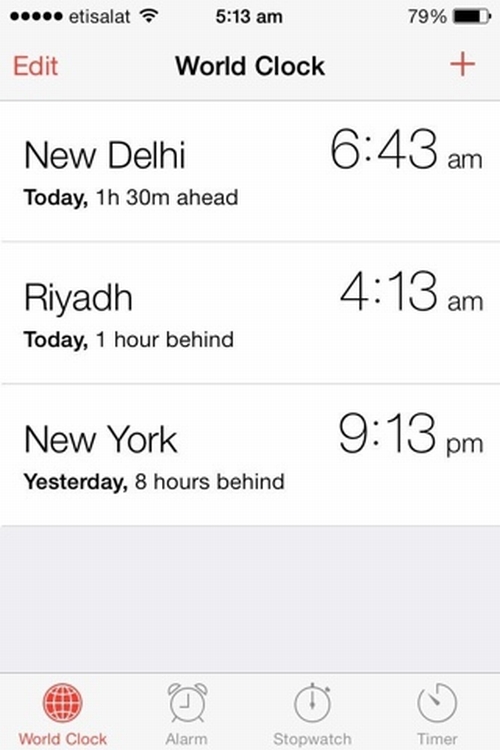 11) There is an updated 2X icon on the tablet for launching apps designed for the iPhone.
12) Real-time filters have been added to the Camera program for iPhone 4S model. The Camera application also has the HDR on/off switch at the top. Camera roll can be accessed through the tweaked privacy feature.
13) Siri got a Q&A feature.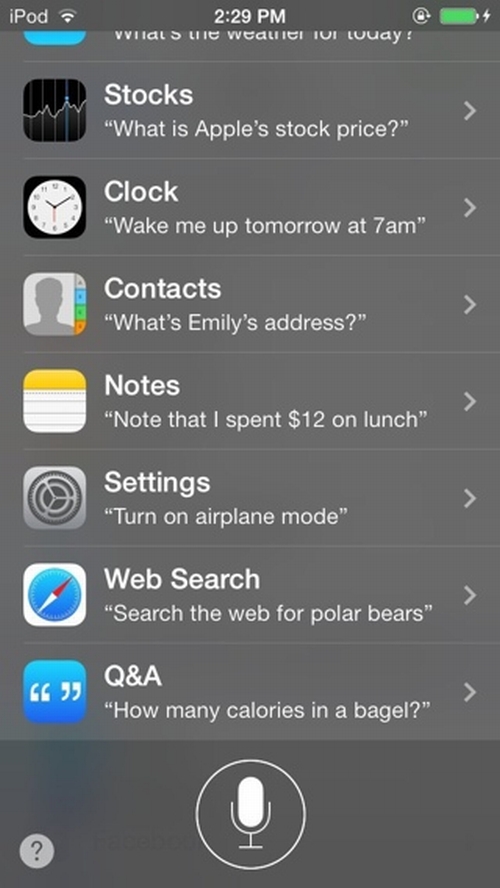 14) Game Center has the Turns option which lets you remove apps you played.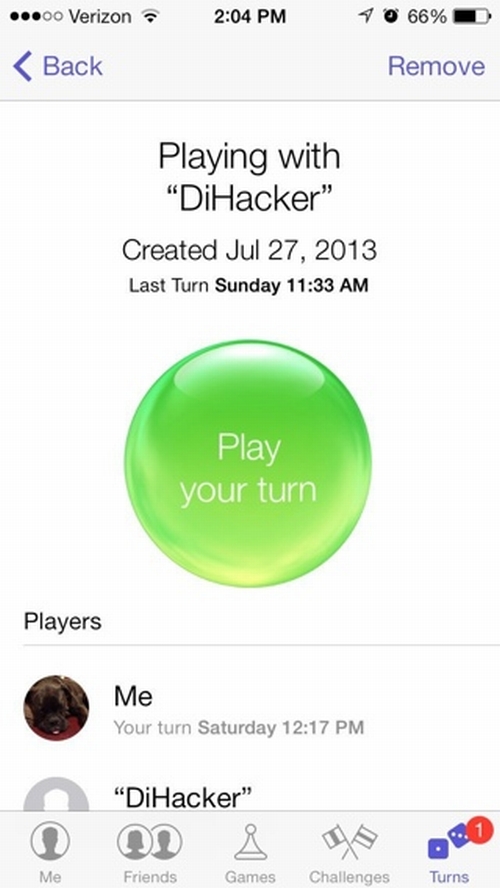 15) Messaging program shows you the first letter of the last name of your Contact.
16) Reminders app allows users searching by just swiping down at the display's top.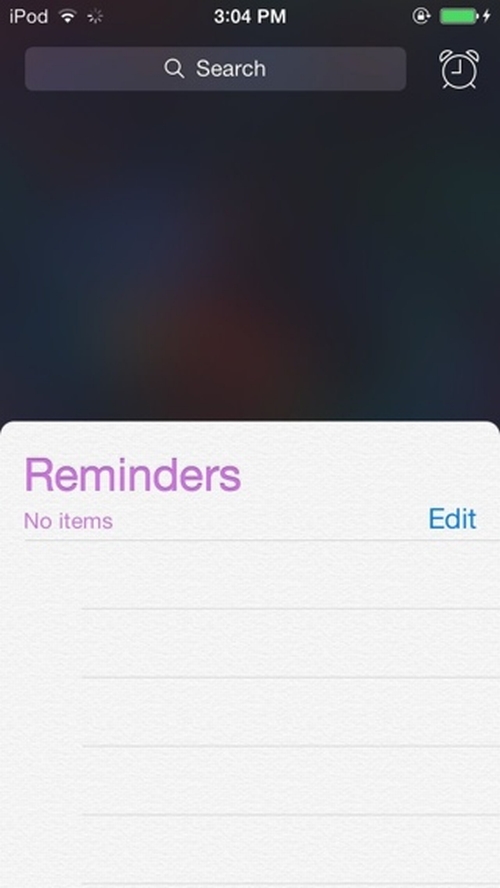 17) iOS 7 beta 4 brings update to the Mail program. Firstly, it shows a new animation each time users attaches a file. Secondly, it displays arrows that indicate threaded conversation.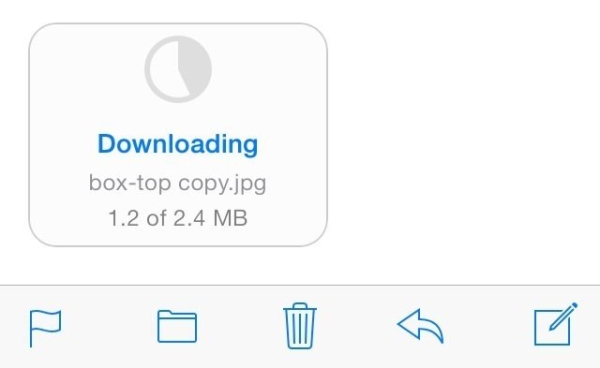 18) Snooze has been changed to Tap to Snooze in the Lock screen.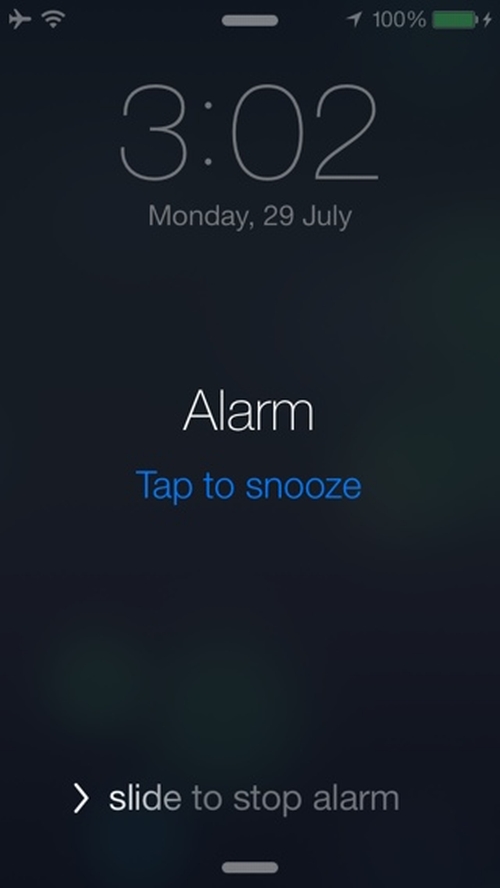 19) Newsstand UI has got some changes.
20) iTunes Radio has a feature called Play Explicit Tracks.
Install iOS 7 Beta 4
Developers can install the new firmware on iPhone 5 / 4S / 4, iPad mini, iPod touch 5G and iPad 4 / 3 / 2. It is possible to update via OTA or through the Dev Center or using this guide.