iOS 7 Beta 4 Release [Direct Download Links]
Have you been upset about the new iOS 7 beta not being launched when everyone predicted it to appear online? Don't be because Apple finally seeded its latest firmware version to developers and carriers. The iOS 7 beta 4 is now available for download so take some time to get it.
The delay was caused by Apple Dev Center being down for a long while. Whoever hacked it or whatever happened to this website, he or it made Apple to work days and night getting the site back to work. Find the links below or login into your Dev Center account and choose your device and model to update to iOS 7b4.
Download iOS 7 Beta Build 11a4435d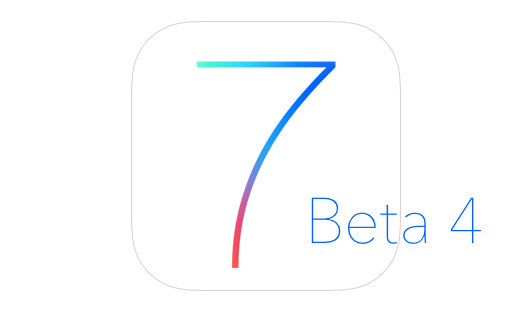 The fourth beta build is known as 11a4435d. The first three versions have been presented like clockwork with the two week break. This made experts believe that the fourth one will appear just a fortnight after the version 3 surfaced. Then something happened to the fruit Dev portal. The security breach was serious since it took the famous company several days to fix it.
Luckily, it's over by now and iPhone, iPod touch and iPad users are able to officially update to this beta firmware [there are reports that it is possible to get the firmware even if you are not a developer]. Still don't expect it to work perfectly well. It has a lot of bugs, issues and problems. The operating system is now being tested by devs and Apple fixes all the holes discovered during the testing period.
It is highly recommended to all ordinary users to stay away from the upgrade. Wait till iOS 7 is officially released this fall.
Links for iOS 7 B4
Registered developers can visit iOS Dev Center and either get OTA update or download the firmware directly using these links when it will be available:
This fourth beta will expire on September 12, 2013.
You can also learn more about this firmware version 7 here.