When Does iOS 7 Beta 5 Expire?
Each testing iOS version has its expiration date. These firmware releases are meant for researches. Developers are asked to find bugs and different problems that might appear in the operating system and report issues to Apple. The Cupertino-based company, in its turn, fixes bugs and updates its beta build. The whole cycle continues till the official firmware version is presented to public.
It's best to keep in mind the expiry timer for the version you are currently testing. The latest beta available to carriers and devs is iOS 7 beta 5 and you can get it from the direct links and without developer account. You can find out when it expires thanks to hacker iH8Sn0w who always posts such dates on his Twitter account.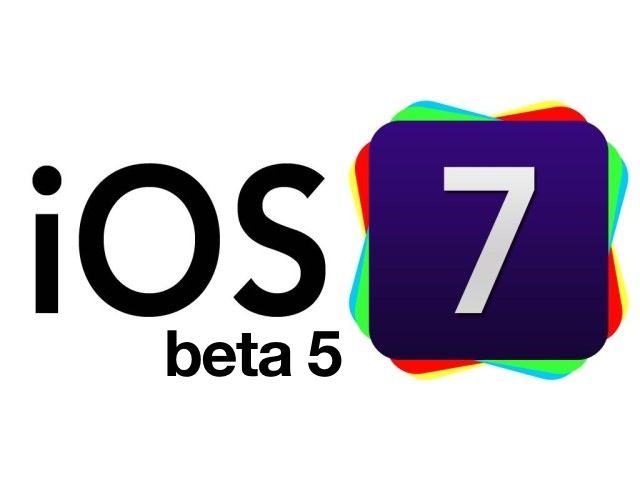 iOS 7 Beta 5 Expiration Date
The newest beta 5 of iOS 7 under the build name 11A4449a expires on October 6 this year. The exact time is 12 am [GMT]. The day is Sunday. Apple releases its mobile operating systems with expiration timer to force users update to a newer version of iOS or next beta. Those who forget to upgrade will have problems because their iPhone / iPad / iPod touch will be automatically put into Recovery mode after October 6.
Memorize iOS 7 beta 5 expiration time or simply remember to update to every other testing build presented by Apple this summer. Hopefully, we will get an official iOS 7 release somewhere this fall. According to rumors, the fruit giant might have an iPhone 5S or iPhone 6 up its sleeves which will be launched alongside the fresh mobile firmware.
About iOS 7
This OS for iPhone and other iDevices offers new features. iOS 7 will be significant update compared to the current iOS 6. Not only does it have a new design but it also protects customer's gadgets from being used in case they are stolen or lost. It also comes with new programs and nice ideas.